Patna.
Delhi Chief Minister Arvind Kejriwal will attend a conference on good governance here on August 27 on the invitation of the Bihar government, an official said on Thursday.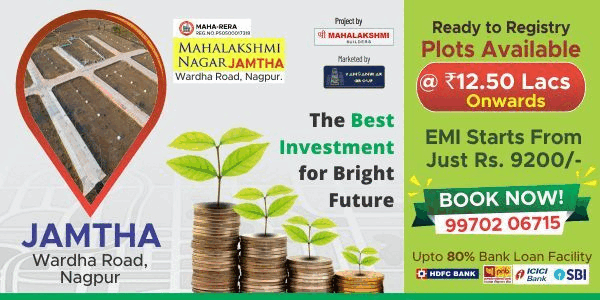 "Kejriwal will be the chief guest," the official said, The Aam Aadmi Party leader will address a select group of intellectuals and students on good governance.
"Kejriwal will neither address any political rally or meet leaders and workers of any political party. It will be an official visit," the official said.
On Wednesday, both Nitish Kumar and Kejriwal shared a stage in New Delhi when they hit out at Prime Minister Narendra Modi.