Nagpur: At a time when the government at the Centre is going all out to display its ante for tobacco products and smoking, there appeared a newly bred habit of hookah puffing that kicked off among the youngsters. And with no clarity on ban over such trends, it has become a hard nut to crack, even harder than kicking the butt.
Cut to home in Nagpur, both the monitoring authorities and hookah parlours owners seem to be mix-minded over whether to curb or continue the practice of hookah smoking at plush restro lounges mushrooming fast in the city.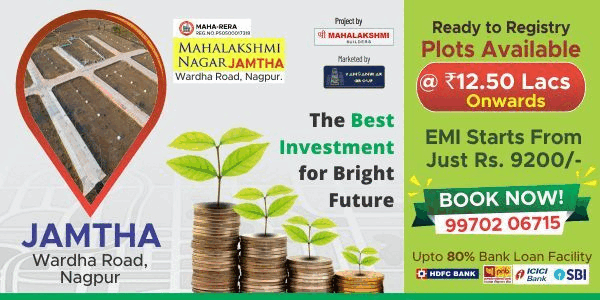 Deputy Commissioner of Police (Crime) Deepali Masirkar told Nagpur Today that it is misconception that hookah parlours are banned in the city.
Does Mumbai matter applies to state?
City hookah parlour owners are however measuring the yardstick as per the Supreme Court's ruling. The apex court recently ruled in favour of hookah parlour owners in Mumbai. But does that apply to entire state? This however remains a big question.
It was contended that many invested lakhs of rupees in infrastructure and hookah smoking equipments, flavours, ambience and music system etc. However, this was not true. The hookah parlours and the local authorities are awaiting some significant law or rules framed to permit or close the hookah parlours in the city.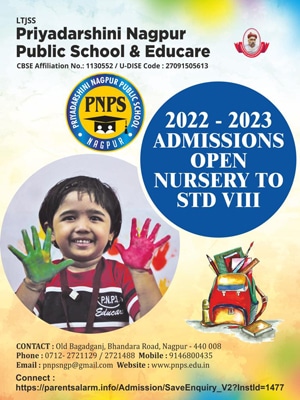 FDA permits smoking zone
The concept of Hookah Parlours falls in a grey area of the law and no statutory body can officially grant any permission claim sources. What is happening is that the Food and Drug Administration Department (FDA) given them a license for an eatery. They are adviced unofficially that if the proposed restaurant or Restro Lounge as it is called nowadays has a seating capacity of more than 30 people, then they can make a separate enclosure with an exhaust fan and assigning that as Smoking Zone. These owners use the smoking zone to offer Hookahs to the patrons.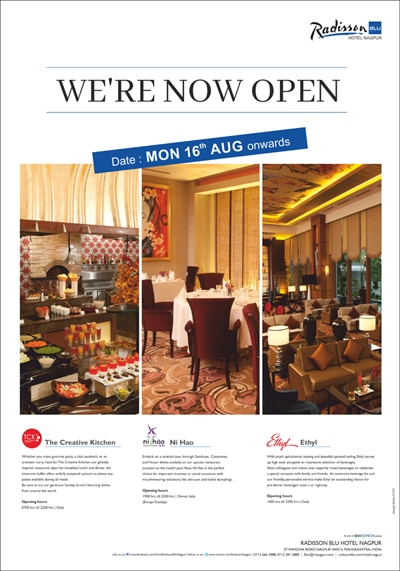 The Police cannot give an official permission as there is no provision under which they can permit the owners of Hookah Parlours to run the parlours. So who can and will legally grant the owners of the Hookah Parlours permission to run the business legally?
Central Law and State Laws at loggerheads
The Central Law has clearly mentioned that Smoking is prohibited in public places. However, the state law permits a smoking zone in a restaurant with a sitting capacity of more than 30 people. Aren't both the laws contradictory since the Central Law says that smoking in public places is illegal, while smoking in smoking-zone in a restaurant is okayed in State Law.
When there is so much hue and cry over the youngsters smoking and becoming addicted to smoking Hookah, why are the authorities not forming a panel to frame the laws, rules and regulations that can govern a Hookah Parlour or in abolishing it totally?
Youth opposes undue restrictions
Youngsters feel constrained and their freedom curtailed while making such draconian laws that prevent them from enjoying a smoke or a drink. While speaking to Nagpur Today, one of the owners of a Hookah Parlour in the city said that the legal age to sit in the Beer bar or for that matter any bar and consume liquor is 25 years. However, one random check or inspection of the patrons in the city bars will reveal many youngsters in the age group of 18 to 21 consuming beer or liquor. Why are these bars not closed or sealed?
The youngsters feel that it is their right to decide if they want to smoke or not. Some young girls who were enjoying the hookah in one of the Hookah Parlours said that why are the elderly, aged, leaders and self appointed moral policemen hell bent on removing or banning or abolishing everything that we like to do or enjoy?
First it was the young men and girls from consuming liquor now it is hookah, next what? The moral police have already curtailed the gals of their dressing or attire and revealing attire to be inciting the young boys to commit crimes.
By Samuel Gunasekharan and Harshal Jagdambe