NewDelhi/Nagpur: Delhi chief minister Arvind Kejriwal broke his silence for the first time after Gajendra's suicide and said it was a "mistake" in continuing an AAP rally after a farmer had hanged himself. "I made a mistake.
I shouldn't have continued speaking even after knowing that the farmer had hanged himself," he said in an interview to ANI. "I continued my speech after this…I apologise if someone's sentiments have been hurt," he said.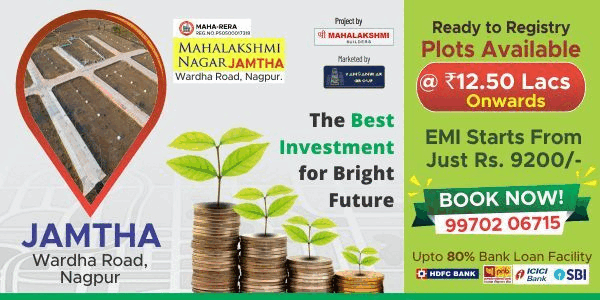 Kejriwal, the national convener of the party, also said he is willing to take the blame for farmer's suicide as long as the debate veers back to the plight of the farmers in the country.