Nagpur: A kid with a magical voice and a finalist of Zee TV singing reality show for kids Sa Re Ga Ma Pa L'll Champs Season-5 Arunita Kanjilal was in the city to encourage the students of the city for Auditions of season-6. The audition in Nagpur will be held on December 13, 2016. Kids between 5 to 14 years of age are eligible to participate. With an aim to fuel the competitive spirit of kids across schools in the country and give them a chance to get their school's name on the television map, a unique initiative named "Represent Your School" has been added to this year's auditions process. Participants are requested to come dressed in their school uniforms. Additionally, another novel initiative included in this season's auditions is the 'Mobile Van Audition', wherein aspirants will get a chance to audition at mobile vans 0utside Schools, Residential Complexes, Malls and Parks. And, winners of the mobile auditions will get the coveted 'Cut The Queue' pass. The auditions will be held between 9 AM and 4 PM on 13th December at M.K.H. Sancheti Public School & Junior College, Hindustan Colony, Opp. Sai Mandir, Wardha Rd, Samarth Nagar East, Nagpur.
Tête-à-tête with Arunita Kanjilal:- 
NT– How did you start singing?
Arunita– My whole family consists of singers. They inspired me to sing.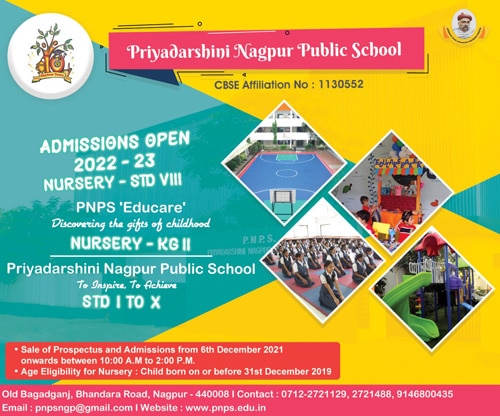 NT– Who is your singing teacher?
Arunita– My first singing teacher is my Ma. Later on, my uncle (mama) was my Guru and now I am getting trained under the guidance of Ravindra Gangully in Pune.
NT– Which was the first song which u sang when you started your music career?
Arunita – It was a Bengali song "Barandaye Rod dur".
NT– Shreya Ghoshal was also one of the contestants of Saa re gaa maa paa and she won the title. Do you want to become like her? Do you see yourself in her?
Arunita – Yes, definitely. She is one of my biggest idols and I would be glad if one day I become like her.
NT– We heard that you met Amitabh Bacchhan and he liked your singing.  How was the experience of meeting such a legend?
Arunita – It is every singer's dream to sing in front Amitabh Bachan ji. When I came to know I have to sing in front of him I was quite nervous but then when it happened and when he liked my singing I was the happiest person.
NT– How has your life changed after Saa re gaa maa paa?
Arunita – After saa re gaa maa paa my life changed a lot. My singing improved, my alfaaz of Hindi became better (I don't know Hindi as I am from Kolkata), I also sang a song for a movie, "Abba rani ekka" from Aparichita.