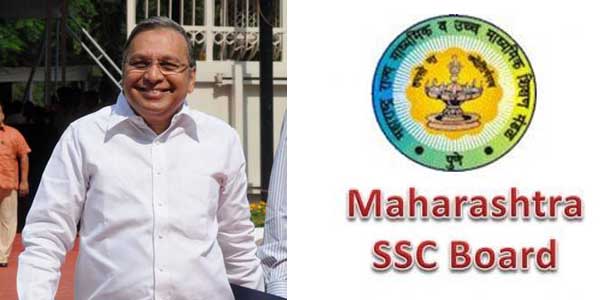 Nagpur News: For lakhs of 10th class students in Maharashtra, Arunachal Pradesh is not a part of the country, as the north-eastern state is reportedly "missing" from the map in their geography textbooks.
Taking a serious note of the lapse, the state government today sought clarification from the chairman of the Maharashtra State Board of Secondary and Higher Secondary Education, asking him to explain the factors contributing to the goof-up. "I have sought a clarification from the Board chairman and asked him to explain (the printing mistake)," Minister for School Education Rajendra Darda told reporters.
The minister's statement came after reports about the north-eastern state being missing in the map and the area also shown as part of Chinese territory, in textbooks printed by the state press, Balbharti.
"The SSC Board is an autonomous body," the minister said. The geography textbooks are meant for Class 10th students affiliated to the Maharashtra state board. Board chairman S Jadhav was unavailable for comment on how the wrong map made its way into the textbook and who vetted the controversial content.