Nagpur: Gangster-turned-politician Arun Gawli, who was last denied furlough by authorities for meeting his family had moved the Bombay High Court seeking relief in the matter.
The former MLA, who is serving life imprisonment in a murder case, filed a petition before the Nagpur bench of HC on 2-02-16 for grant of furlough before Bombay High court.
Gawli is lodged in the Nagpur Central Prison. He was convicted for the murder of Sena MLA Kamalakar Jamsandekar and awarded life imprisonment by a sessions court in Mumbai on August 3, 2012 along with 11 others.
Special Maharashtra Control of Organized Crime Act court (MCOCA) judge Prithviraj Chavan while pronouncing the judgement had also imposed a fine of Rs 17 lakhs on Gawli, failing which he would have to undergo an additional three-year imprisonment.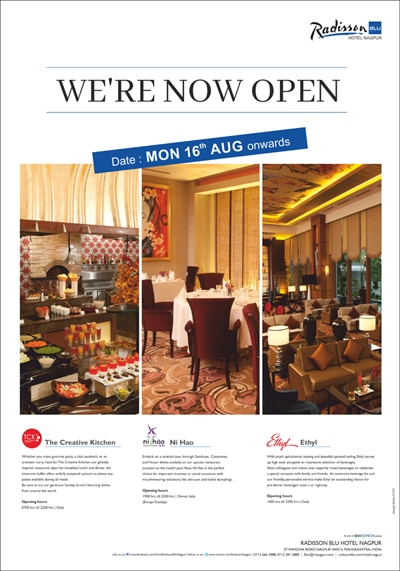 On 14-10-15 Gawli had written to Deputy inspector general of prisons, East Nagpur Yogesh Desai, requesting furlough. His application for furlough was, however, rejected by the authority on the ground that if he is released he may commit other offences and might cause harm to the society.
The failure to get furlough from DIG PRISONS prompted the don to approach the judiciary with help of his counsel Sr Adv Anil Mardikar, Mir Nagman Ali, Mir Rizwan Ali, M H Siriya and Rohan Malviya. The Dagdi chawl-based gangster was arrested by Saki Naka Police station for offences under IPC section 302, 149, 120B, r/w sections 3(1), 3(2) and 3 (4) of the MCOCA Act.
Thew case was listed today before Division bench presided over by Justice B P Dharmadhikari and V M Deshpande, it was argued that, there is no material on the basis of which it can be said that Arun gawli would indulge in commission of any offence. It was further argued that, on earlier occasion when he was released on parole on account of his sons marriage, he has not indulged in nay illegal activities and he had surrendered on his own on due date of surrender.
Sr Adv Anil Mardikar, Adv Mir Nagman Ali, Adv Mir Rizwan Ali, Adv MH Siriya And Adv Rohan Malviya appeared for arun gulab gawli