It's a clear contrast of passion and profession. A Chief Ticket Examiner working with South Eastern Central Railways in Nagpur, Bijayananda Biswaal brings the everyday life magic alive as he picks up his brush. Biswaal shot to fame on the national and international level when he painted the pictures of his department – a platform series of the Indian Railways. With an unbridled passion for his art, Biswaal is shortly opening his painting studio at Mankapur.
Biswaal picked up sketching with charcoal in his childhood and went on to explore the talent within. Though he displays a degree of versatility in his art, he has a special inclination towards water. Water occupies a special place in his heart and has never been depicted on canvas the way he has done.
Awards and recognition apart, Biswaal has an infinite love for his art and feels a special bond with painting that he wants to pursue full time post retirement from his railways job.
ShoutOut shares 10 paintings closest to his heart, though he finds choosing best among his body of work is quite an uphill task.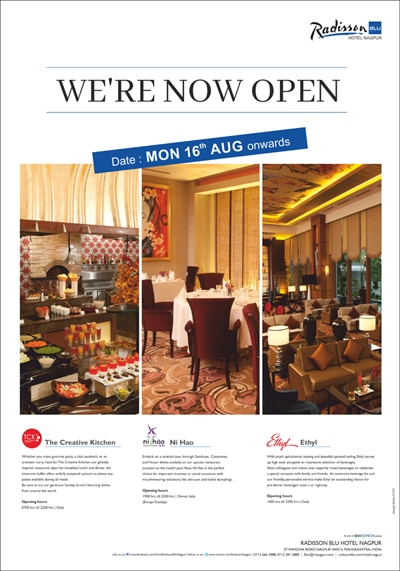 Here we go –
The Raw Fire
Vishakapatnam Rocks

Wet and Young

Platform Series
Variety Square, Sitabuldi
Glimpse of Ganesha

Nandi Devotion
Bijay Biswaal can be contacted on facebook at http://facebook.com/biswaal

PH: 0712-2706167, MOB: 919421706606
EMAIL: bijayananda4@gmail.com, bijayananda3@yahoo.co.in
Websites: http://www.biswaal.com
www.paintingsilove.com/artist/biswaal
www.zhbit.org/biswaal, http//biswaal.webs.com
www.artistsites.org/biswaalwww.redbubble.com/people/biswaal
Bijay-biswaal.fineartamerica.com