New Delhi: The Supreme Court on Monday deferred hearing into a batch of pleas demanding repeal of Article 35A, which grants special status to Jammu and Kashmir.
During the hearing of the matter, the Government informed the top court about its decision to appoint interlocutor for talks with all stakeholders in Jammu and Kashmir with an aim to bring peace to the troubled region.
Attorney General KK Venugopal told the Supreme Court that any ruling in the matter could impact the government's efforts following which the apex court deferred the matter by eight weeks. The A-G had sought 6 months time from the court.
The Article relates to special rights and privileges of the permanent residents of Jammu and Kashmir. Article 35A, added to the Indian Constitution by a Presidential Order in 1954, also empowers the state's legislature to frame laws without attracting a challenge on grounds of violating the Right to Equality of people from other states or any other right under the Constitution.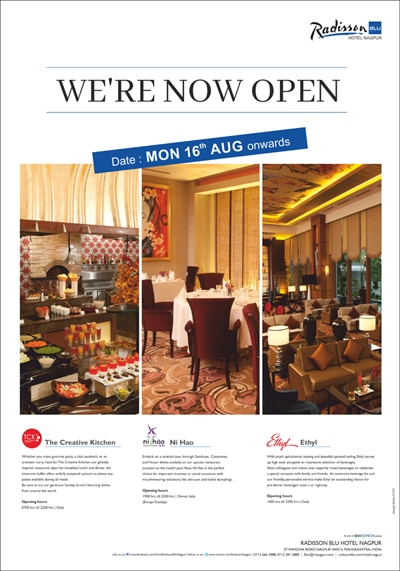 The government had last week appointed former Intelligence Bureau chief Dineshwar Sharma as its special representative for a "sustained dialogue" with all stakeholders in Jammu and Kashmir.
Sharma, with the rank of Cabinet Secretary, will have complete independence in deciding who to hold talks with, Home Minister Rajnath Singh said.
Rajnath Singh stated this when asked whether Sharma would hold talks with the separatist Hurriyat Conference.
Sharma, a 1979-batch IPS officer who served in the state in 1990s and retired last year, would initiate sustained interactions and dialogue to understand the legitimate aspirations of people, especially the youth, and try to fulfil them, he added.