Ghaziabad: A senior journalist was arrested around 4 am today from his home near Delhi by the Chhattisgarh police on charges of extortion. Vinod Verma, a member of the Editors Guild of India, alleges that he is being targeted because he has a sex CD featuring a minister.
Verma was arrested at his Ghaziabad home by a police team that caught the last flight out of Raipur to investigate the sex CD and allegations of blackmail.
The police claim they have seized hundreds of CDs, a laptop and a pen drive from Verma's home. They say he "intended" to distribute objectionable CDs, refusing to disclose the contents to the media.
"I have a sex CD of a Chhattisgarh Minister, he is Rajesh Munat and that is why the Chhattisgarh government is not happy with me," Verma told reporters while being taken to court after hours of questioning. The minister has called the CD "fake" and said it can be investigated by any agency.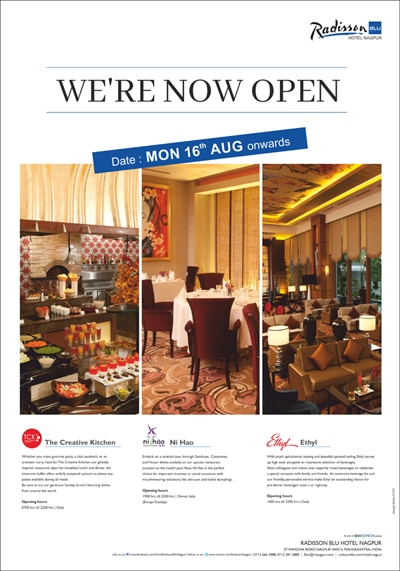 A freelance journalist, Verma has been Digital Editor at Amar Ujala and has also worked with the BBC Hindi service.
He was part of a fact-finding team of the Editors Guild that travelled to Chhattisgarh last year to examine cases of intimidation of journalists.
His arrest followed a complaint yesterday by Prakash Bajaj, a member of the Chhattisgarh BJP's IT cell, that "someone had a CD of his boss (the minister)".
Late last night, the police took a flight to Delhi and went to a shop that had allegedly made 1,000 copies of the sex tape. The shop owner allegedly named Verma as the man who had commissioned the copies.
The Chhattisgarh government claims Verma was working with the opposition Congress to discredit the BJP government. The journalist, it says, is related to state Congress chief Bhupesh Vaghel. Vaghel has denied it.
"This is an attack on democracy and we condemn this. They are targeting a journalist to protect their minister," Vaghel said.
The pre-dawn arrest has triggered outrage, with a deluge of posts on social media.
Sr Journalist, Vinod Verma(formerly with BBC) was picked up last night at 3AM by UP and Chattisgarh Police. Emergency days are here!

— urmilesh (@UrmileshJ) October 27, 2017
Vinod Verma Ex BBC n Amar Ujala Digital Editor has been picked up most mysteriously by UP N Chhatttisgarh Police 3.30am. Attack on press?

— ashutosh (@ashutosh83B) October 27, 2017
The fact-finding report that Verma co-wrote last year had concluded that journalists do not feel safe working in Maoist-hit Bastar and "there is a sense of fear". "The state government wants the media to see its fight with the Maoists as a fight for the nation and expects the media to treat it as a national security issue, and not raise any questions about it," said the report.