NewDelhi/Nagpur: The outgoing UPA government had cleared it in principle and promised implementation if they were re elected.
Modi, Prime Ministerial candidate of BJP had promised to implement it ASAP if he was elected and became PM. In fact in rally after rally, he told the Indian Army that if Vajpayee had been re elected in 2004 – 2005 this would already have become a reality long ago.
Parrikar, Defense Minister has been saying that " rapid progress" has been made on this front but 'they' (armed forces) should keep some patience.
Almost 13 months after coming to power, the NDA government seems nowhere near bringing in 'One rank one pension' into play.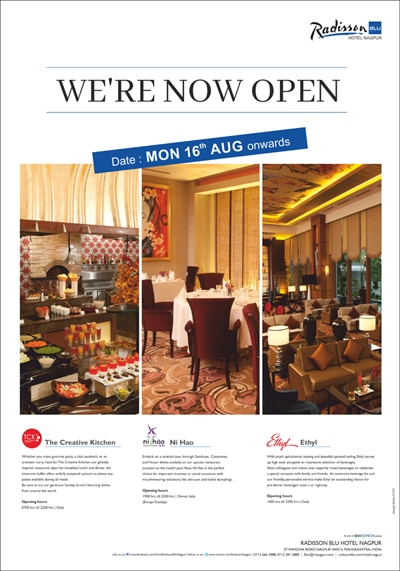 Impatient and disheartened over this burning issue being left on the back burner by all politicians retired Army officers are going to be sitting in dharna, and observing fasts to press for this legitimate demand being implemented as promised.
"Please do not make us beg for it is rightfully ours" said one Army man who had come to the Jantar Mantar in Delhi in uniform.
Said another who seemed to be a septuagenarian , " if I get an elevated pension in time, I can live out the rest of my life more easily".
Veterans in other cities like Bengluru are also going to join the agitation which will begin in Delhi.