New Delhi: The Army on Wednesday carried out a surgical strike along the Myanmar border and caused "heavy damage" to Naga insurgent camps.
A team of Indian Para Commandos carried out the strike at 4:45 am and inflicted damage on NSCN-K insurgents close to Langkhu village near the Indo-Myanmar border.
The Army suffered no casualties, sources confirmed.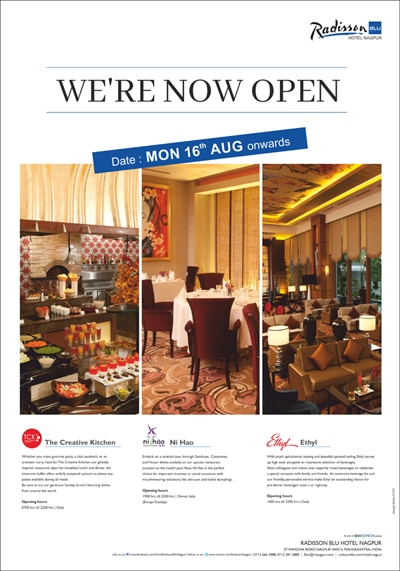 This is the second such surgical strike the Army has carried out along the Myanmar border. In June 2015, the Army had targeted NSCN-K camps days after the group's militants ambushed and killed 18 Indian soldiers in Manipur.
Wednesday's strike also comes on the eve of the anniversary of India's surgical strike on terror camps in Pakistan-occupied Kashmir following the Uri terror attack last year.
Army chief Bipin Rawat had said earlier this week that India may conduct more surgical strikes "if needed". "The strikes were a message we wanted to communicate. I think they understood what we meant. These things could follow, if required," he said.
The National Socialist Council of Nagaland-Khaplang abrogated the ceasefire it signed in 2001 with the Indian government, on March 27, 2015, just a month before the truce was up for renewal.
Subsequently, its chief SS Khaplang's rebels went on a killing spree, attacking Indian soldiers in Nagaland and Manipur.
The outfit even mounted the deadly ambush on a convoy of the 6 Dogra Regiment in Manipur's Chandel district on June 4, 2015, in which 18 soldiers were killed.
Khaplang died on June 9 in Taka in Myanmar's Sagaing Division.