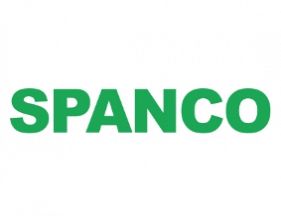 Nagpur News: Seven men armed with sharp weapons forced their way into the SPANCO office at Mirch Bajaj Chowk, under the Jurisdiction of Sakkardara Police Station, manhandling day- night employees and protesting against payment being charged for installation of meters.
The men yelled at and fought with SPANCO employee Prashant Madhukarrao Mate (35), a resident of Mate square, and also with his fellow employee, deanding an explanation for SPANCO workers demanding extra payment after installing electricity meters. The employees were forced to open the office gates and let them in, having been threatened with death if they refused. They also got into a fight in their attempt to resist the attackers.
Based on Mate's complaint, Sakkardara Police have filed a case under Sections 147, 148, 149, 294, 323, 506 (B), 34 and 4+25 of the Indian Penal Code. Police Inspector Appasaheb Lengde confirmed this, and said that all the seven accused i.e. Dighori resident Mahendra Dhanraj Bokde (48), Sanjay Gandhi Nagar resident Sanjay Badiram Thakre (34), Sanjay Gandhi Nagar resident Manoj Gyaneshwar Burade (33), Nehru Nagar resident Shahshank Tarachand Dhargave (34), Nehru Nagar resident Manish Gulabrao Makode (27), Dighori resident Vilas Devrao Raghurte (32) and Dighori resident Milind Kolasti Nakade (37) are in police custody.