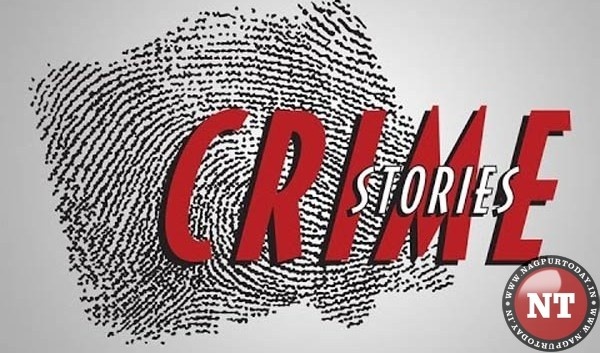 Nagpur: In an audacious act, a gang of seven armed dacoits barged into a house in East Samarth Nagar, took a family hostage and decamped with cash and valuables worth Rs 2.72 lakh. The incident took place in the wee hours of Tuesday. After registering a case, cops have mounted a hunt to nab the dacoit gang.
A resident of Plot No. 71, behind FCI Godown, East Samarth Nagar, Ashish Ashok Ghorpade (33), in his complaint to Dhantoli police said that he and his family was sleeping in their house. As Ashish and his family was asleep, a gang of seven armed miscreants entered their house by cutting window bars between 0230 and 0400 hours of Tuesday.
Once inside, the gang of dacoits tied Ashish, his wife, uncle and a friend with bed sheet and took them hostage. The gang whipped out a knife, sickle and an iron rod and threatened to killed them if they raised an alarm. The gang members then laid their hands on gold-silver ornaments, laptop, mobile phones and cash Rs 19,000 and fled the spot. The seven armed dacoits decamped with booty collectively worth Rs 2.72 lakh. After the gang left, Ashish somehow managed to free himself and informed Dhantoli police about the dacoity. A team of cops rushed to the spot and started investigation.
PSI Rathod has registered a case under Section 395 of the IPC and mounted a hunt to nab the dacoit gang.