New Delhi: Murmurs are being heard in New Delhi political circles that many union ministers are upset with their seniors. The reason is that there is no work allocation, no files to consider and no foreign tours.
Prime Minister Narendra Modi holds meetings with Ministers of State on the third Saturday of every month in New Delhi. But not a single minister shares grievances with the PM.
A junior minister who is a doctor, complained that he had worked under three different ministers in the same ministry since 2014, but the present Cabinet Minister has only been sending him a copy of the daily engagements and tour programmes.
The earlier two ministers had given him responsibility of welfare schemes of employees of two public sector undertakings.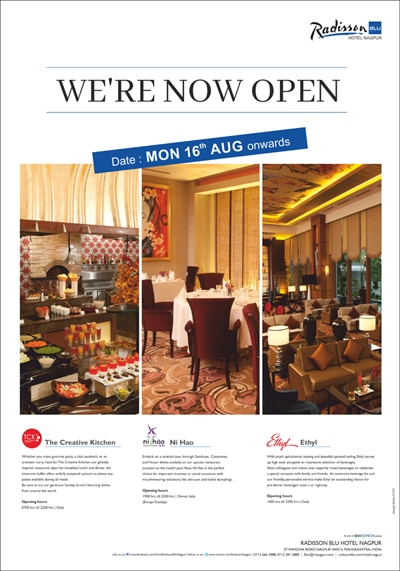 The reason for taking away all the responsibility, the senior minister, said in private, is that the junior minister never disposes off his files since he is always on touring his constituency in choppers.
Eight joint secretaries have complained to the secretary and also to the Cabinet Minister that decisions are delayed.