Many political parties and the candidates have deferred to buy and file nomination because of 'pitru paksh'
Nagpur: Maharashtra had promulgated the Maharashtra Prevention and Eradication of Human Sacrifice and other Inhuman, Evil and Aghori Practices and Black Magic Act, 2013 is a criminal law act for the state of Maharashtra, India.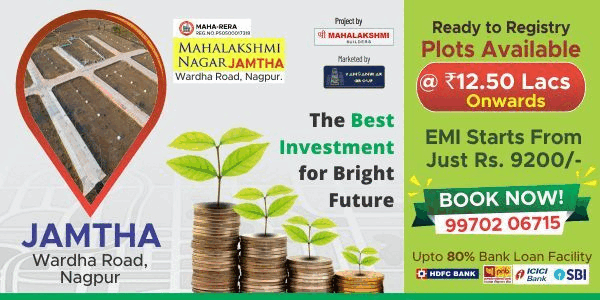 But the irony is such which is not palatable to the modern youth. Two major alliances which include the Congress-NCP and the BJP-Shiv-Sena-RPI had postponed the decision on the alliance, filing the nominations etc till after 'pitru paksh'.
The Congress and the Nationalist Congress Party, who  call themselves 'secular' has postponed the decision to file the nomination for September 24, 2014. The Maharashtra Navnirman Sena (MNS) is not lacking behind and the party too has postponed publishing its blue print, the "Vision statement for Maharashtra".
The Shiv Sena party leaders are also believed to have deferred the decisions on candidates till after the 'pitru paksh'.
So much so that they did not even purchase the forms of Nominations till now. What should this be construed as?
Many learned citizens and the youth of the city are criticising these parties for going by a "superstitious traditions". It could be mentioned here that according to age-old Hindu tradition, 'pitru paksh' is considered to be an inauspicious period to take any important decision. Many feel that these political parties are trying to avoid any ill omen. Adhering to such superstitious is actually proving the Indian Constitution and the Act wrong.