"Are Prabhas and Anushka Shetty about to make their rumoured relationship official?", "Are the two Baahubali co-stars getting engaged in December?" – These were the sort of queries Google has been receiving for the past couple of days with speculation about the two South superstars' relationship status keeping the gossip mills busy.
There's not been any reaction from Anushka yet but that's probably because Prabhas did a good job at addressing the rumours. Prabhas appeared least perturbed with such reports and told Navbharat Times in a recent interview: "Anushka and I had decided that we'll never let dating rumours about us do the rounds."
The two have known each other for almost a decade, revealed Prabhas: "We are family friends for 9 years. We are good friends. We know each other for years." Prabhas and Anushka are best known for their work in the Baahubali series of films but 2009's Telugu movie Billa was actually their first movie together.
Navbharat Times reports that Prabhas chuckled while saying this: "But whenever this sort of speculation begins, I get thinking if there's something for real between the two of us. But we know there's nothing more between the two of us. This is nothing new, actually. Whenever a pair of actors work in more than one movie, they are linked together." Anushka also starred opposite Prabhas in 2013's Telugu action drama Mirchi.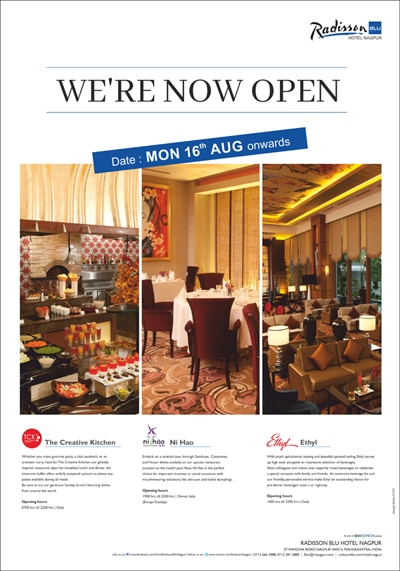 Talking about "enjoying" the perks of being single, Prabhas appeared unsure about how long his bachelor status is going to last.
Prabhas was crowned as a superstar after the humongous success of S S Rajamouli's Baahubali series of films, the last part of which – Baahubali: The Conclusion – released to redefine box office history this year. Prabhas was cast in dual roles in the two Baahubali movies while Anushka Shetty featured as the younger and the older version of Devasena.