Nagpur: The Nagpur Municipal Corporation's "ugly looking" building housing Dr Ram Manohar Lohiya Library and Usharani Mahila Library could be called as 'breeding ground' for all ills. Students could be found preparing for competitive exams on the basis of outdated books stocked by the libraries. The newly constructed meeting hall for girls is always locked. The drinking water is infested with all kinds of bacteria and germs. There is no water tap in toilet and washroom. And many more ills could be found if one visits the building housing the two libraries.
The building having the two libraries situated at some distance from Kamal Square has only two security guards for 24-hour duty. Not a single updated book has been purchased by the libraries since 2014 for helping students prepare for competitive exams. Students depend on old books. The Usharani Mahila Vachanalaya for girls lacks sufficient space. Even the modern meeting hall got constructed by the then State Minister Nitin Raut for convenience of girls is bereft of power connection and necessary furniture. As a result, the building constructed at the cost of lakhs of rupees is locked up since the few years. For name's sake the two libraries have two water purification machines but non-maintenance has rendered them useless and a breeding ground for bacteria and germs, alleged the students.
The washroom for boys has no water tap. In the first floor of Mahila Vachanalaya, coolers and waste material have been dumped carelessly. Rain water is accumulated in the place and breeds mosquito larvae posing dengue hazard. Moreover, stray dogs have a hay day in the premises of the two libraries.
A student named Rajesh Chandekar lamented that due to drinking of contaminated water some students were affected by jaundice. Complaints to the NMC authorities fell on deaf years as no corrective measures were initiated.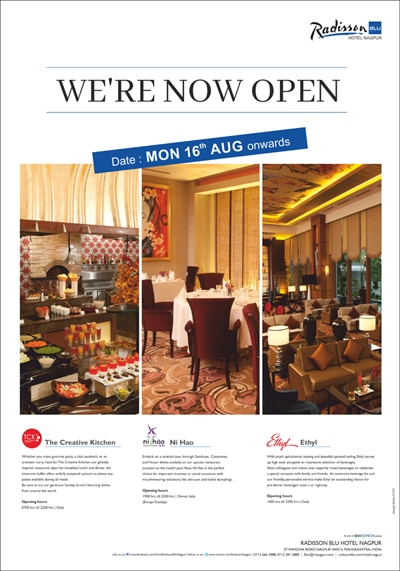 Another student Subodh Chahande demanded immediate purchase of latest books that would help students prepare for competitive exams. The outdated books currently stocked in the libraries could spell disaster for them. The non-functional lights, fans leave the students irritated, he added.
The Assistant Librarian of Ram Manohar Lohiya Vachanalaya, Alka Gawande, however, sounded positive and said that the water tanks and drinking water coolers are cleaned regularly by the employees. A proposal for new furniture, new water purification machines, more security guards, water taps in washrooms, power connection in newly constructed hall for girls and other works has been submitted to NMC administration. The proposal would be approved soon and the students will get better facilities, she stated.