Nagpur News: In the dark of crime pages, Nagpur is gradually gaining notoriety as the most happening and infamous gambling destination, thanks to the high-profile socialites and elite class splurging big moolah on the activity. If sources are to be believed, the city is bustling with plush gambing dens with the size of stake reaching an all time high. At the end of Diwali, rampant gambling activities were observed, remarkably at the so called socialite hubs in the city.
A source close to such activities informed, "While earlier there was not so much association of high class, or for that matter, was not so much buzz about them being involved in placing their bets in the big fat card games, this time the game of gambling has acquired alarming proportions."
There has been tremendous rise in such incidents, what with city's well-polished clubs and gathering joints of city's elite class are witnessing card games in entire new avatar that involves big money.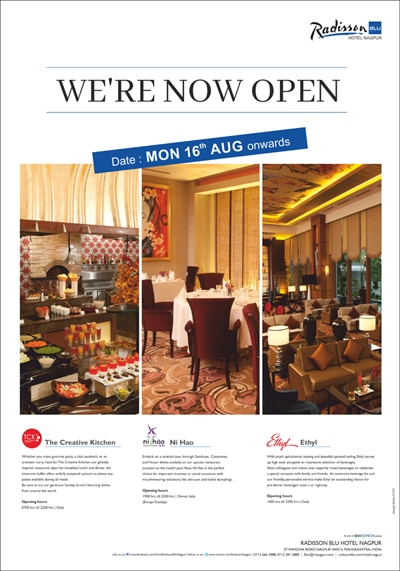 Just ahead of Diwali, police raided a card party at city's plush hotel in Ramdaspeth, in which, sources said many famous faces were caught in the act. However DCP Zone-I Abhinash Kumar, who is known to have gone too strict in cracking down on earlier such gambling dens, appears to be going too slow on the action post raid.
Nagpur Today tried to contact Abhinash Kumar who informed that he was on leave and would be able to comment once he is back.
Sources claimed that cops have tightened the noose over the small time gamblers and did not leave any opportunity to nab such petty gamblers, but when it comes to striking the big gambling clubs, it reverses or almost slows down the action. The recent case of raid at hotel's card party is the testimony to this fact.
Sources said the names involved in the city's elite gambling personalities would never come out. "When it comes to the rich and famous, law appears to take a back seat or at times do not bother to mingle in the mess. The action often invites ire of politicians and the cops eventually succumb to pressure and hence such big club gambling parties manage to remain under the wraps," claimed the source.
It is not that cops often miss out on raiding big gambling dens. In the past too, many big gambling acts were blocked and the places were busted. "However remarkable thing is that the news does not flash up with such a strong flare when any such den involving elite class is raided. Even the action is missed out on them most of the time," the source added.
Are the cops watching?