Nagpur News
The Nagpur Municipal Corporation (NMC) seems to be giving a royal treatment to top evaders of water tax for bountiful of reasons that too at the expense of citizens and its own revenue. These bigwig defaulters are being spared of crackdown for their political affinity and higher reach. The list of defaulters is endless but the receivers of preferential treatment are few. The facts and figures speak for themselves.
According to information received from Water Works Department, there are many consumers of water who owe the department huge amounts. This Water Tax amount is said to be pending for several years now.
While those consumers who are regular in making payments of the water tax are penalized in one way or the other like snapping of water connections if they default payment even for a few days. However, one will be surprised to see the huge amount pending on some very big business establishments in the city but spared of any punitive action.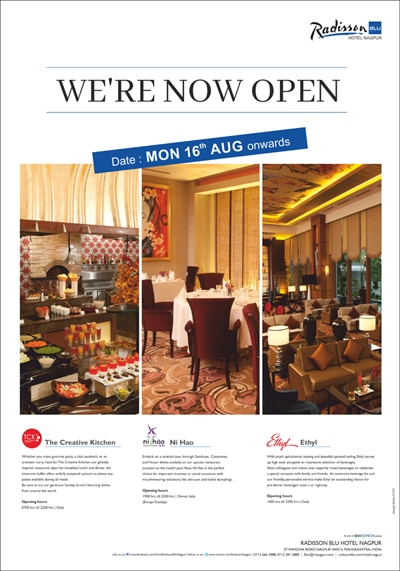 One startling name that jumps out of the list is KSL & Industries (Empress Mall) which owes NMC a whopping Rs 12,60,933,28/- (Rs 12.6 crore) and Ramdeobaba Kamla Nehru College that has defaulted in water tax payment to the tune of Rs 24,953,035.
The names of consumers and the amount due is mentioned below.

Why these bigwig defaulters are not being penalized? Why no penal, legal action initiated against them? Are NMC and Orange City Water Pvt Ltd. trying to protect the interest of some politicians and powerful people with vested interests?