Architects and Interior Designers' meet held at Radisson

Nagpur Today.
New Look – The Interior Gallery, the sole distributor of Hunter Douglas products for entire Vidarbha and Chattisgarh had organized an Architects and Interior Designer meet at Radisson Blu Hotel recently in the city.
A Power Point Presentation on the various products of Hunter Douglas was done at the venue. The presentation highlighted the latest products of Hunter Douglas which included Metal False Ceilings, Window Fashion (remote operated motorized blinds and shades), Terracotta Claddings and Sun Loovers. The products of Hunter Douglas is said to be of a wide range from premium to economic, customized to size and requirements making it affordable and appropriate for both middle and upper middle income group. These products are also said to be easy to install, maintenance free, long lasting and a value-for-money products.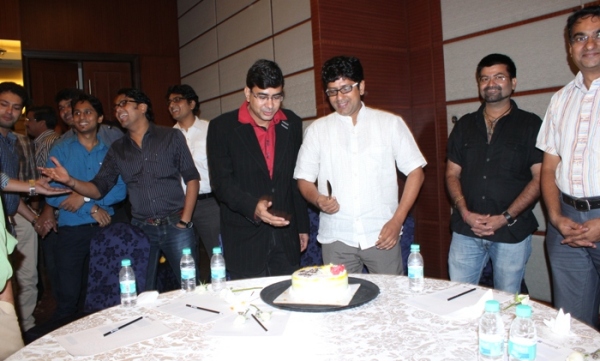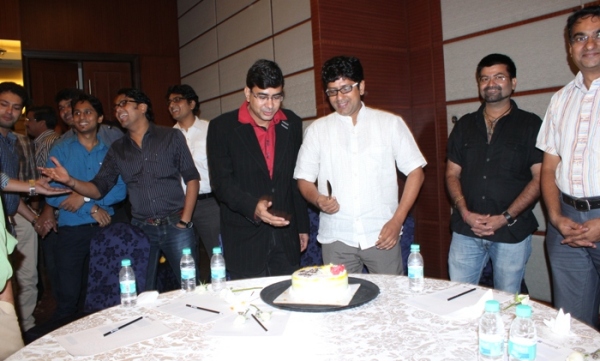 Most of the architects and interior decorators of the city have used these products and have reported that they were not only satisfying to the clients but also have enhanced the aesthetic look of the house. The products used in the city were right from corporate offices, State Government offices as well as residential premises.
The Architects' meet which was attended by 80 prominent architects and interior decorators which included Virendra Khare, Prashant Satpute, Kishore Chiddarwar,  Aditya Bhaiya, Naval Zamwar,  Rohit Gupta, Dr. Rajagopalan, Mahesh Mokha and a few prominent persons.
The meet elucidated very good response from the Architects and Interior Decorators of the city