Nagpur Today: The PG Department of Economics, Rashtrsant Tukdoji Maharaj Nagpur University(RTMNU) under the series of Prayogshala conducted a two day workshop on 'Aptitude Development' for students of the department on September 8th-9th September, 2014.
During the workshop the students were trained on how to tackle questions on quantitative ability and logical reasoning. The workshop got an overwhelming response from the students and they got to learn how to solve the mind bending questions in given time. The workshop was conducted by well known trainer from Mumbai Pramod Dubey and around 75 students attended the workshop.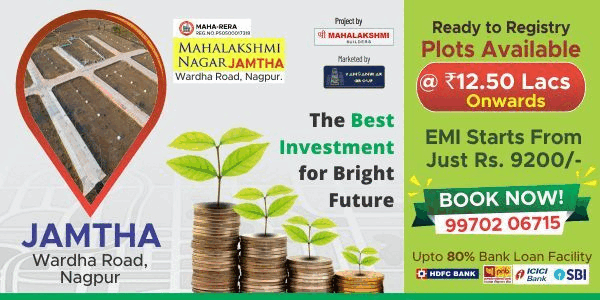 The Department of Economics, from time to time engages in such workshops and guest lectures to prepare the students to have a successful career. Dr.Sneha Deshpande, Head of the Department, Dr.Aparna Samudra, Assistant Professor and Convener of the workshop and all the other staff of the Department worked hard for the success of the program.