Apple offline resellers are collaborating with ICICI Bank to offer impressive cashback on iPhones, MacBook, and other Apple products. The latest Apple Offer started on March 12, and will be live until April 15. The offer is specifically valid on purchases made with ICICI Bank Credit Card at participating stores.
The offer is valid only on credit card transactions and applicable on EMI tenures of six, nine, 12, 18, and 24 months. A maximum of two transactions/card are eligible for the cashback during the offer period. Additionally, the cashback is available on cards swiped at Pinelabs, Plutus POS terminal, or Payment Gateway. The bank will process the cashback within 90 days from the date of the transaction.
Apple Offer covers most iPhone models along with MacBook, and Apple Watch models. However, cashback value is different for each product. Here's a look at each cashback category.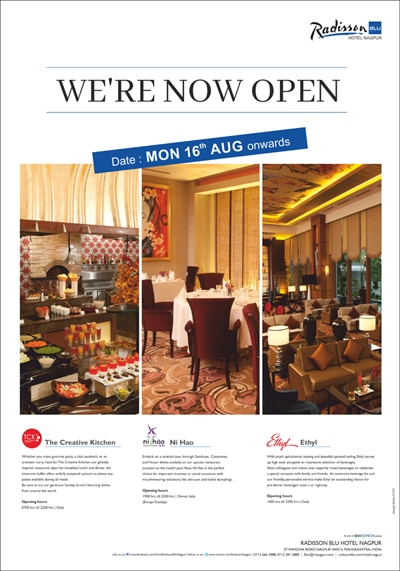 Apple iPhone SE and iPhone 6 are available with the least amount of cashback of Rs 2,000. The iPhone 6s and iPhone 6s Plus follow next with Rs 3,000 cashback offer. The iPhone 7, iPhone 7 Plus are available with Rs 4,000 cashback. The iPhone 8 lineup is available with Rs 8,000 cashback, while the iPhone X and the MacBook are available with maximum cashback of Rs 10,000. Apple Watch and iPad models, on the other hand, are available with Rs 5,000 cashback.
In order to avail the cashback offer, you will be required to visit any of the participating stores, and buy the product of your choice using ICICI Bank Credit Card. The list of participating stores in select cities is available on the ICICI website's offers section.
There's a separate offer on the purchase of the iPhone X. As part of the offer, you will get Rs 10,000 in cashback if you upgrade to the newer iPhone X by exchanging an older, eligible model. This offer is valid until March 31, 2018. This offer is again valid for transactions at participating stores with the ICICI Bank Credit Card on EMI transactions.
Exchange value is available on iPhone 6, iPhone 6s, iPhone 6s Plus, iPhone 7, iPhone 7 Plus, iPhone 8, iPhone 8 Plus and select Android devices in working condition, and no physical damage, along with all accessories. The cashback will be processed on or before May 23, 2018.