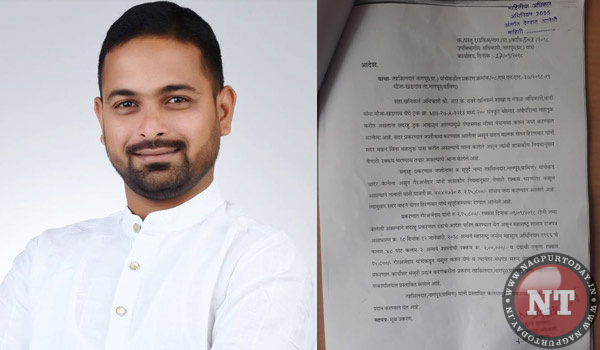 Nagpur: By limiting revenue of the government theft of mineral has being caring out in Nagpur district in audacious manner. However the administration has still somehow managed to turn blind eye under such irrelevant circumstances.
Adding woes to this dubious act, another case of apathy of the administration was reported on Sep 1, when the mining department caught a truck (MH/27/A/3213) filled with illegally excavated boulder. Despite the fact that the truck was carrying illegally excavated boulder the owner Chetan Hiranwar was set free by the administration after he paid fine.
However when RTI activist advocate Aashish Katariya filed a RTI to seek details regarding the matter, the mining department only provided unsatisfying answers. Aashish alleged that there is definitely something suspicious about the administrations work. He demanded that the mining officer Shriram Kadu should make the information public, so that any negligence can be eliminated saving revenue loss in the coming time.