Chittoor/Nagpur: In a major operation the Andhra Pradesh Police on Tuesday claimed to have killed 20 red sandalwood smugglers in an encounter inside the forests near Tirupati in Chittoor district of the state.
Police officials said that a joint operation against the smugglers was launched with the help of forest officials in Seshachalam forest near Tirupati. The encounter started after the Red Sanders Anti-Smuggling Task Force (RSASTF) and forest officials spotted the alleged smugglers inside the forest area.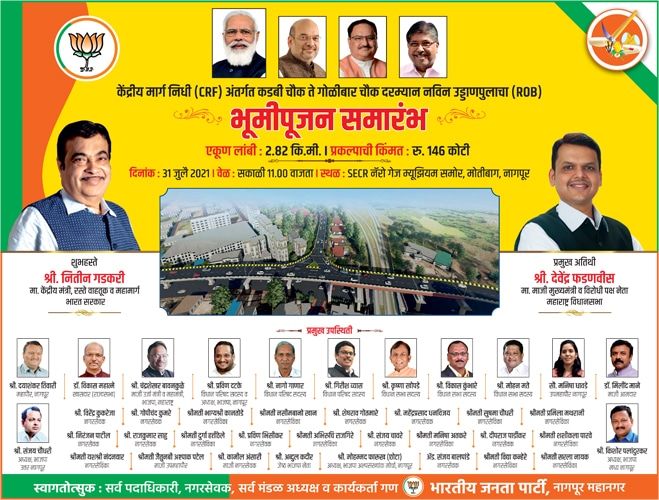 Andhra Pradesh Police officials say about 100 red sandalwood smugglers were intercepted by the joint team. The smugglers attacked the RSASTF and forest officials with stones and axes following which the security agencies opened fire killing at least 20 smugglers.
A police official said that two teams both of which included men from the forest department and RSASTF went sent into the jungles to carry out the operation.
"There were around 100 people there. Normally what they do is throw stones and axes at the force. They do so to try and threaten them and force them retreat. If there are one or two policemen then they try to kill them. But this morning the team did not step back. They were all fully trained in operations. The people threw stones and axes at the force. In self defence the police opened fire initially as a caution but they did not stop. Some policemen have also been injured in the encounter," he said.