Actress Anushka Sharma left for the Budapest schedule of Sultan on June 3 and was given a send-off by cricketer Virat Kohli, who was photographed at Mumbai Airport saying bon voyage.
Anushka, 28, and Virat, 27, were photographed in a car chatting: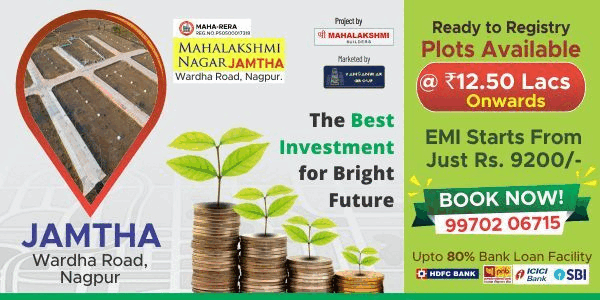 She wore black Adidas lowers and tee with white sneakers to go.

This is the second time in a couple of weeks that the on again-off again couple have been spotted together, suggesting a reunion.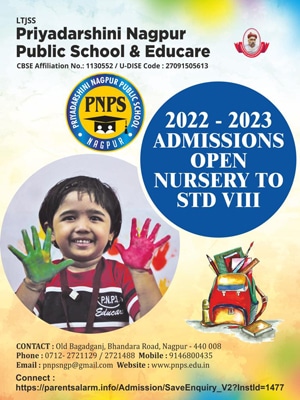 .. as published in NDTV.com