Actor Anupam Kher resigns from the post of Film and Television Institute of India (FTII) Chairman citing a 'busy schedule'. Details awaited.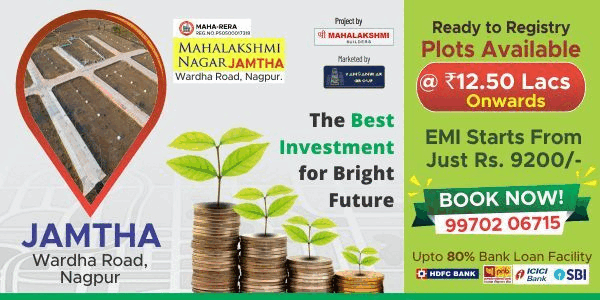 Kher had been appointed chairman of the premier institute in October last year, after the position fell vacant after the end of the tenure of Gajendra Chauhan.
Kher, 63, an award-winning actor, is a vocal supporter of the Narendra Modi government. His wife and actor, Kirron Kher, is a BJP MP from Chandigarh.
He has previously served as chairman of the Central Board of Film Certification and was the director of the National School of Drama from 2001 to 2004.