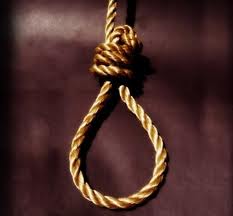 Nagpur: Another teenager committed suicide in city on Friday. In the last four days, four teenagers have ended their lives.
On Thursday night, a 14-year-old Arvita Khobragade hanged herself in presence of her grandmother at her Maya Nagar residence in Jaripatka police station area. Arvita, a ninth standard student, was having her Maths exam in her school at Bezonbagh.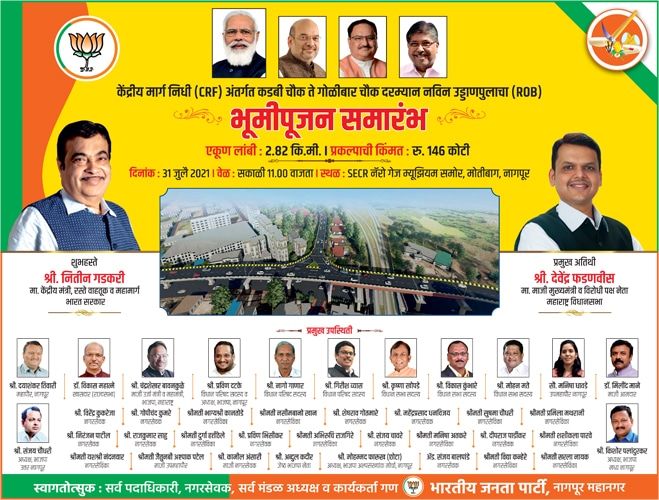 According to her father, Praveen, a Zilha Parishad employee, Arvita took the extreme step after her grandmother Kaushalya went asleep.
"They both shared a room. While my mother went asleep, she climbed the top of the fridge and hanged herself with her dupatta to the ceiling hook," said Praveen.
Though no suicide note was left by Arvita, her parents suspect that she might have taken the step in rage after they asked her to study for exam. Praveen said that they didn't scold her but just asked her to study for her exam.
"I know nowadays children get angry over scolding and took any drastic step. Hence, I explained to her. She told me that she wants to sleep and I left the room," added Praveen.
He told that Arvita was a stubborn and hot-headed. Though an average student, she never liked if anybody asked to study. Jaripatka police has registered a case of an accidental death.