New Delhi: In a stinging letter addressed to Prime Minister Narendra Modi, social activist Anna Hazare today slammed the government for its delay in appointing a Lokpal even after three years in power and threatened another round of agitation in New Delhi.
In his letter, Hazare said his protest will be aimed predominantly against the Modi government's apathy in appointing a Lokpal even after three years in power.
The crusader of the 2011 India Against Corruption movement fame said he may also demand the implementation of the Swaminathan Commission report, which talks of food security and farmers' welfare.
"It has been six years of a historical movement that aimed at creating a corruption-free India. But even after six years, the government has not drafted a definitive law to end corruption," Hazare's letter to PM says.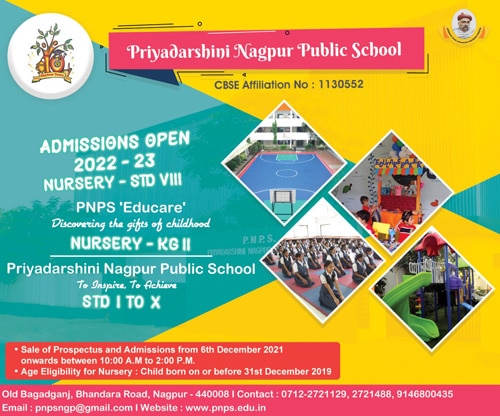 "For three years now, I kept reminding your government on the appointment of Lokpal and Lokayukts as well as on the welfare of farmers, but you neither replied to my letters nor took any action," he wrote.
The letter demands that a Lokpal (ombudsman) be appointed at the Centre, a Lokayukta in every state, and a Citizen's Charter on ending corruption be adopted by the government.