Mumbai:
Ramesh Gowani, another director of Kamala Mills Ltd, was arrested on Monday in connection with the December 29 fire that killed 14 people, said police.
"Gowani was arrested as he is a partner in the firm that leased out the premises to the restro-bars," said Virendra Mishra, deputy commissioner of police (zone 3) on Monday.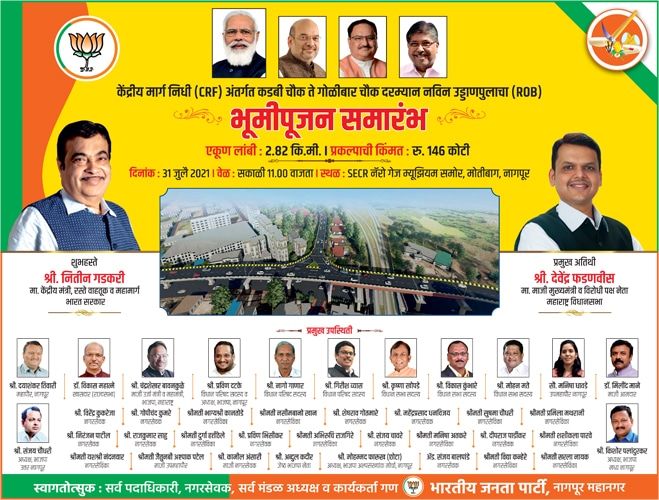 Police said Gowani was intercepted at Chembur naka while he was returning to the city. "He had gone to an outstationed destination. Acting on a tip-off, a trap was laid and Gowani was caught with his vehicle," said a source.
He will be produced in court on Tuesday.
Ravi Bhandari, a director of Kamala Mills Ltd, a fire officer and owner of a hookah supplying firm were arrested by the NM Joshi Marg police station on Saturday for promoting and indulging in illegalities.
DCP Mishra said, "We will arrest all those wanted in the case."
Sources said Gowani's name cropped up during the scrutiny of the agreement copies of restro-bars in Kamala Mills.
It was learnt that a couple of years ago, Gowani and Bhandari got together to float a subsidiary firm—Royal Traders—to lease out premises for restaurants. The five-year lease agreement with 1Above was signed in October 2016, with a promise to change the use (from IT park to rooftop restaurant).
"The restaurant opened business without any licence from the municipal corporation," sources said, adding earlier last year another agreement was signed between Royal Traders and Mojo's Bistro.