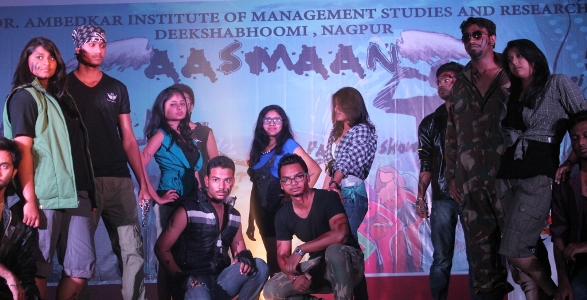 Nagpur News.
The students of Dr Ambedkar College assembled at IMA to a day of infotainment. Many events that were organized on the occasion brought out the innate talents and capabilities.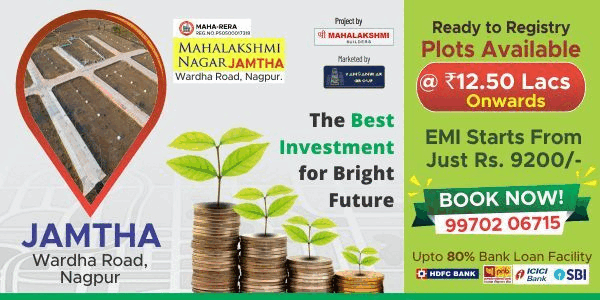 The fashion show and ramp walk, brought out the beauty and women of substance attitude from the gals of the college. The Estello Group won the fashion show.
The Antakshari Competition brought out the singing talents of the students who rendered many old and new songs with the finesse and their vocal best. The team "Parvane" comprising Ranjana Pande and Deepali Waru won the competition.
Dance of course was a different scenario all together. The competitions had students vying in three competitions, i.e. Solo, Duet and Group. The students and the audience enjoyed the competition. Cat calls, whistling hooting and friends cheering their team-members and students dancing away to glory right from their own seats made the competition most enjoyable one for one and all.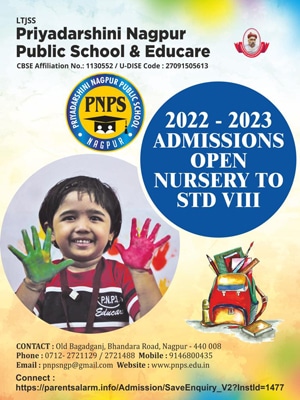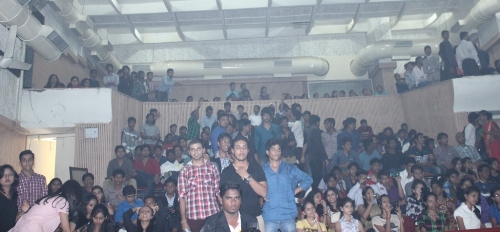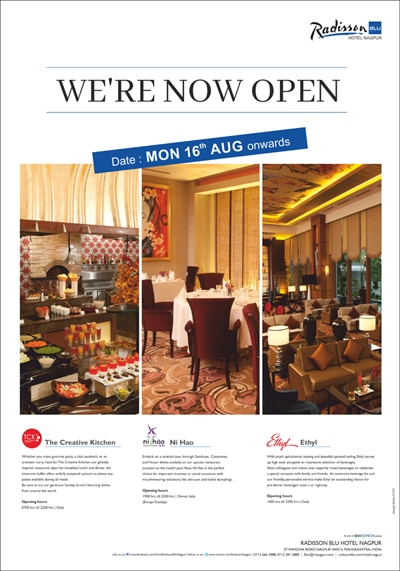 Akshay Zhurka won the Solo Dance completion while, Nagesh and Kiniya won the Duet Competition and BBA Second Year Students won the Group Dance Competition. Newla was adjudged as the Miss Asman and Akshay was adjudged Mr Asman.
For once the faculty let loose the reigns of the students and students freaked out to the fullest. Overall the Annual Gathering of Dr Ambedkar College was a grand success due to the efforts of the Principal Nirjar Kulkarni and his team of faculty who were in-charge of organizing the event.