Nagpur Today.
After hitting various benchmarks in Event Management, conducting workshops for health diet and various projects in fitness modeling, renowned event manager Ani Ray has now forayed into fitness, lifestyle and diet planning with his brand new facility called Ani Ray's Muscle Clinic at Dharampeth. The newly set up facility offers fitness consultation, workout schedule, genuine and international products for weight loss and weight gain along with nutrition and diet planning.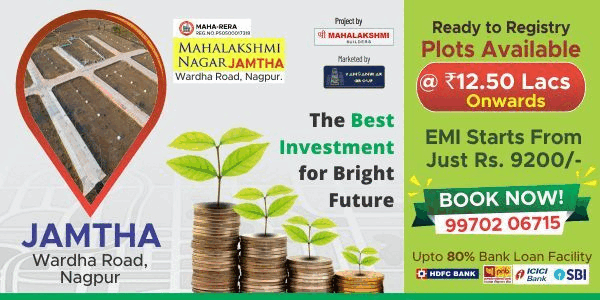 The who's who of the city made their presence felt at the launch of this facility. He ensured that all the guests present in the opening ceremony had good time. The guests in attendance included renowned personalities like nutritionist, fashion designer, fitness trainers etc of the city. Ani Ray welcomed all the guests by variety of healthy cup cakes prepared solely by him. Ani Ray's family performed the ribbon-cutting ceremony.
"I have been into fitness from last twelve years, after couple of years I started experimenting on innovative and healthy food recipes and also started counseling my friends and family members for fitness, soon or later it became my profession simultaneously holding a diploma in dietician" said Ani Ray.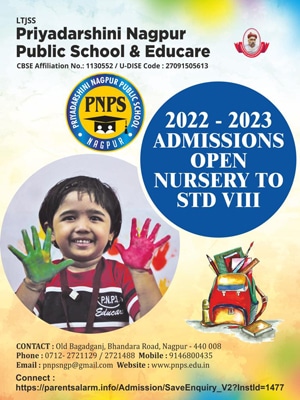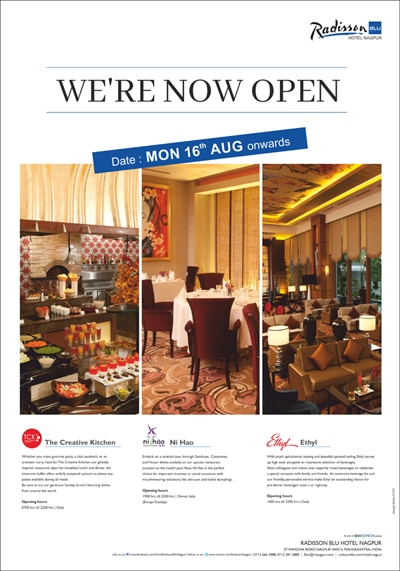 By Swati Gan
Pics by Shubham Kamble