Nagpur: The "grudging and angry" Bhandara-Gondia MP Nana Patole, who has been in the limelight since past few months mainly for his outburst against Prime Minister Narendra Modi and Chief Minister Devendra Fadnavis, is likely to bid goodbye to BJP by December this year. Nanabhau's outburst against his own party's governments has refused to cease as he continues to fire salvos after salvos against the Prime Minister and Chief Minister over one issue or another.
The young BJP MP seems to be playing the same role the senior MP from Bihar Shatrughan Sinha has been playing. Criticise party's leadership and government over contentious issues frequently. The way Nana Patole is raising the pitch against the party bosses is enough indication that the young MP is at his final journey in the BJP and may dump it by December end.
The party on other hand has adopted a cautious approach to the "rebellious mood" of Patole and has chosen to turn a blind eye to his 'tantrums.' The reason could be October 16 Gram Panchayat elections. The party is wary of 'unpleasant' result of the election and hence no action against the blasting MP. There could be many reasons for Nana Patole to go ballistic. He had left no stone unturned for victory of Parinay Fuke in the MLC election from Bhandara-Gondia teachers constituency held last year during Diwali. The same Parinay Fuke not only deserted Nanabhau but let him down on many occasions.
Nana Patole who has "declared war" on party's leadership emerged as a giant killer in the 2014 Lok Sabha elections, defeating NCP stalwart and former Union Minister Patel in his bastion Gondia. Patole started his political career as a member of the Bhandara Zilla Parishad. He contested the Assembly elections as an independent, as the Congress denied him candidature, but lost to the BJP. In 1999 and 2004, Patole won the Lakhandur Assembly seat on Congress tickets. He is known for raising public issues.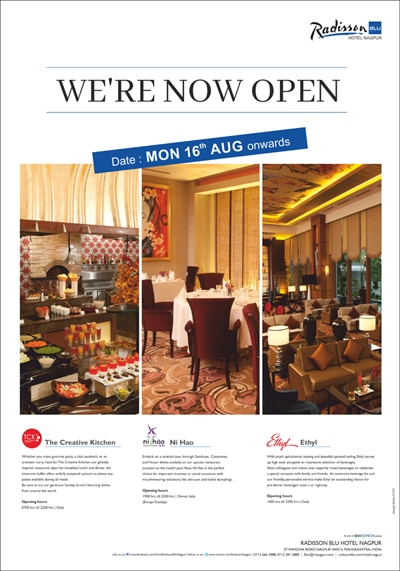 During the winter session the Assembly in 2008, Patole locked horns with the government for the paddy growers of east Vidarbha. Following differences with party leaders, he resigned from the Congress and contested the 2009 Lok Sabha elections as an independent candidate, but lost to Patel for a huge margin. If he bids goodbye to BJP he is likely to join Congress again or form his own outfit. Nana Patole is known as an OBC leader raising voice for justice to OBC people.
Of late he has been attracting national limelight. In the first week of September he kicked up a storm by saying the Prime Minister Modi did not like being questioned by anybody — even by a Member of Parliament. The PM was angry with him for raising issues regarding Maharashtra's Ministry for Other Backward Classes and farmer suicides during a meeting between BJP MPs and Modi, Patole said in Nagpur.
"Mumbai contributes the most in taxes to the central coffers. Still, the Centre's treatment of Maharashtra is step-motherly and Fadnavis is not capable enough to get central funds," Patole said. Naturally, the Opposition as well as ally Shiv Sena took the opportunity to lambast the BJP. Later Patole also alleged that central ministers were constantly living with the fear of the Prime Minister. Barely after a fortnight, Patole again targeted Fadnavis over increasing of farmer suicides. Farmer suicides have been a blot on the image of Maharashtra. They have been taking place in the past also, but the number has increased in last three years.
Will his recent outbursts cost him politically? Only time will tell. But by then he may have jumped ship.