Nagpur Today.
We all know that women love getting surprises as much as they love gifts. So fashion choreographer Khizar Hussain recently threw a surprise birthday bash for her girlfriend Sana Khan, owner of Zarana designer studio. Khizar Hussain made her Queen feel special on her birthday by throwing a surprise birthday party at Officers Club by inviting all their friends and siblings.
The venue was elegantly decorated with rose petals, balloons and lighting. The moment birthday girl entered the venue and a tempting birthday cake was cut to the singing of "Happy Birthday to You….." Sana Khan looked beautiful in black coloured one piece dress. Handsome Khizar Hussain dressed up in black tuxedo made sure that everyone present in the bash had a good time.
"I was totally shocked to see everyone especially present for my birthday. Since everyone is busy with work, so we haven't had a chance to hang out much. It was amazing to meet everyone," says the birthday girl.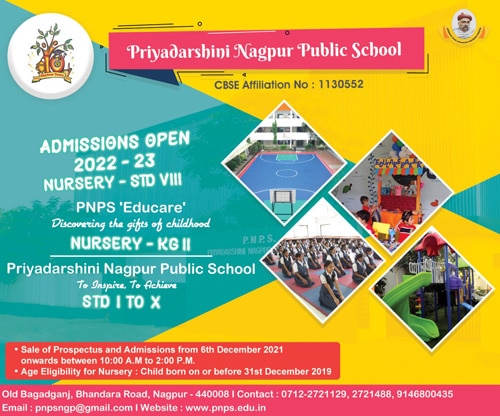 By Swati Gan
Pics by Dhiraj Jangid