Meerut/ Nagpur: How political statements made by political leaders can quote and re-quote any simple fact in its distorted or ugly form can be seen here. Soon after the communal riots in Saharanpur in July last year, an alleged case of 'love jihad' hit national headlines, in which a 22-year-old Hindu teacher at a Madrassa was said to have been abducted and gang raped by 10 men, and later forced to convert to Islam.
BJP leaders like Gorakhpur MP Yogi Adityanath had held up the case as just one example among several of forced conversion of Hindu women by Muslim men who "trapped" them in relationships. On Saturday, after being lodged at the Nari Niketan for over a year, the young woman left for the home of her Muslim lover, nailing the lie that political leaders had attempted to propagate.
The young woman, just two months after the allegations of 'love jihad', had said that politicians like Vineet Agarwal of the BJP had been offering money to her family while the case against her 'rapists' was on. As the money stopped flowing in, her own family, which could not digest the fact that she was in a relationship with a Muslim man, began to turn against her, she said. She said she admitted to the "truth" and told policemen about the whole story as she had reason to be scared for her own life.
District probation officer Pushpendra Singh said, "On October 15, the alleged gang rape survivor was presented in the Allahabad High Court, and she said she would like to go with Kaleem. The court held that since she is an adult, she could exercise her freedom to choose who she wanted to be with – Kaleem or anyone else."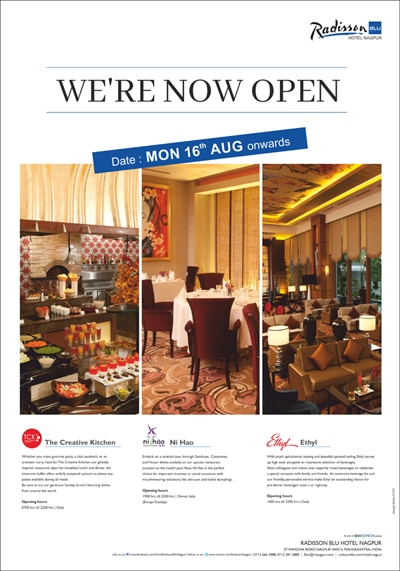 In August last year, when the case was first reported, it was alleged that the allegation was that she had been held captive and raped in a Muzaffarnagar Madrassa. It was rumoured that many other girls were held captive there. There were also allegations of forced conversion.
After the girl made a completely different statement two months later, alleging that her own kin had forced her to make the earlier allegations, a report was filed against her parents and others.
The young woman's lawyer, Krishna Kumar, told media, "The 10 men against whom the case was filed are out on bail. The way things are going, there is a good chance all 10 will get a clean chit and the case will be shut."
Asked of his reactions to these developments, MP Yogi Adityanath told media, "I don't know what the latest is on this case and cannot comment till I gather all the information."