An awesome day, 'Miss LAD' way!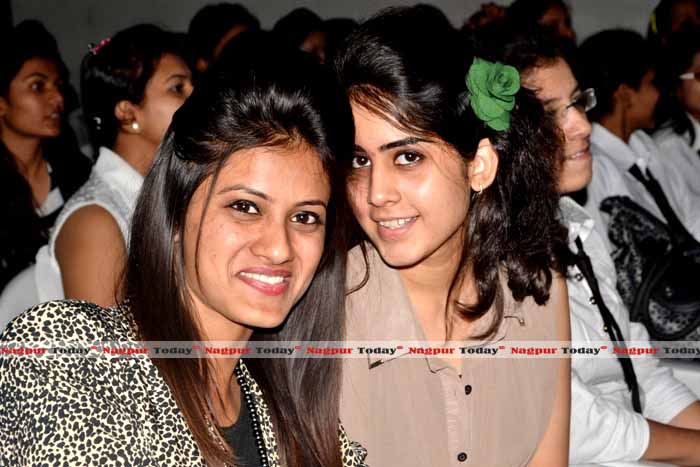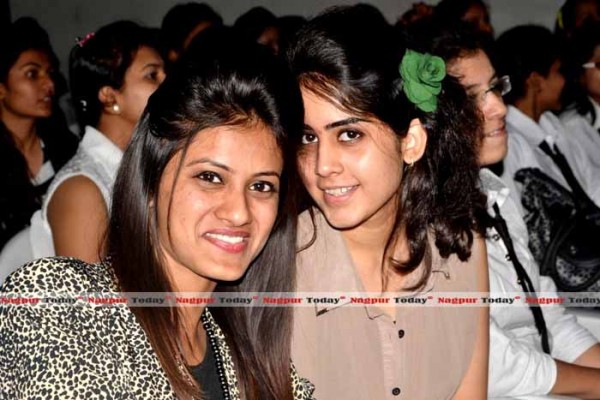 The beauties of LAD and Smt RP College for women made the audience awestruck by their laudable talent, charm and charisma at the much awaited event of the city 'Miss LAD'. Every year the elected candidate for the final day of Miss LAD contest showcase their skills and spirits, this year being yet another commendable one.
The contestants were seen enjoying their time at the event as much as the spectators and the judges. Beautifully designed dresses, and aptly choreographed ramp show took the aura to a different captivating level.
Various awards were received by the contestants. Devyani Saluja as 'Miss beautiful hair', Shina Kaur as 'Miss beautiful Smile', Kanika as 'Miss beautiful Skin', Naina- 'Miss photogenic', Neha-'Miss talented' and Mehrosh as 'Miss perfect 10' walked on the ramp proudly with their rewards in hand.
Contestant no 15, Akshara was announced as the winner, who looked nothing less than incredibly happy! Aditi and were equally glad to be the 1st and 2nd runner ups.
An audience packed hall it was till the very declaration of the winners, everyone awaited for which eagerly. The faculty and student coordinators left no scope of disappointment for the crowd!