The gathering of people close to tracks near Amritsar where a train mowed down Dussehra crowd was a "clear case of trespassing" and no permission for the event had been given by the railways, a senior official told PTI.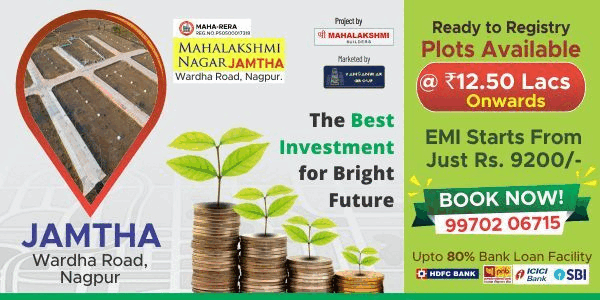 Seeking to shift the blame for the tragedy on the Amritsar administration, official sources said the local authorities were aware about the Dussehra programme and that it was attended a senior minister's wife.
Amid questions being raised in some quarters about why the train did not stop despite such a large crowd being there, the official said, "There was so much smoke that the driver was unable to see anything and he was also negotiating a curve."
"However, railways' entire machinery is at the spot and we are cooperating with local administration is rescue and relief operations" the official added.
Thirty-nine of the 61 people killed in the train accident near Amritsar have been identified so far.
Punjab Police commandos and Rapid Action Force personnel have been deployed at the site of a train accident to manage a huge crowd on Saturday.
A heavy police deployment has been made to keep the situation in order.
Meanwhile, Railway Board Chairman Ashwani Lohani said that the railways was not intimated about a Dussehra event along the tracks that led to the deaths of at least 61 people in Amritsar.
In a statement he said that the accident occurred at a stretch between two stations — Amritsar and Manawala, and not at a level crossing.
"At midsections, trains run at their assigned speed and people are not expected to be on the tracks. At midsections, there is no railway staff posted. We have staff at level crossings whose job is to regulate traffic," he said, explaining why the railways was not alerted about the congregation by its staff.
He said that the gateman was 400 metres away at a level crossing. He also said that if the driver had applied emergency breaks, there could have been a bigger tragedy.
He said that the train was running at its assigned speed and initial reports suggest that the driver applied brakes and the train slowed down.
"There was no information and no permission sought from us. The event took place at a place adjoining the railway land in private property," he said.
Refusing to assign any blame, Lohani, who visited the spot at midnight, said that the national transporter has been carrying out campaigns exhorting people not to trespass.
"We will take that forward," he said.
At least 61 people were killed and 72 injured Friday evening after a crowd of Dussehra revellers that had spilled onto railway tracks while watching the burning of a Ravan effigy was run over by a train near here, officials said.
The train was coming from Jalandhar when the accident occurred at Joda Phatak near Amritsar, where at least 300 people were watching 'Ravan dahan' at a ground adjacent to the tracks.