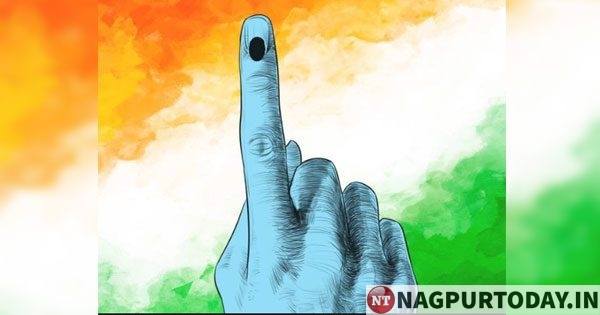 Nagpur: Polling in Amravati, Akola and Buldana of Vidarbha is underway in the second phase of Lok Sabha elections. In all polling is taking place in 10 seats of Maharashtra including three seats of Vidarbha.
According to election officials, Amravati has recorded 27.18 percent voting till 1 pm. Akola registered 29.95 percent and Buldana 26.16 percent voting till the time. Voting commenced at 7 am in the three constituencies of Vidrabha and it is by and large peaceful.
In the second phase of Lok Sabha elections, polling is underway at 95 parliament constituencies across 11 states including 10 seats of Maharashtra.
Apart from Vidarbha's three constituencies, voting is taking place at Maharashtra's Hingoli (36.66%), Nanded (38.13%), Parbhani (35.41%), Beed (32.49%), Osmanabad (34.94%), Latur (33.44%), and Solapur (31.31%).