Nagpur: The amnesty scheme being launched by Nagpur Municipal Corporation (NMC) from July 6 to 16 for property tax and water tax defaulters is likely to bring sort of relief to the cash-strapped civic body in the wake of GST launch.
The amnesty scheme is being launched in view of roll out of GST from July 1. With the launch of GST the NMC could be deprived of government (GST) grants for a period of 3-6 months. Bulk amount from amnesty scheme will come to rescue of NMC during these crisis days. The civic body spends around Rs 40 crore per month on establishment and other heads. If grants are not received for three months, NMC will need Rs 120 crore to meet the expenditure. The longer the delay the more the crisis. Development works and clearing of bills could be other tolls.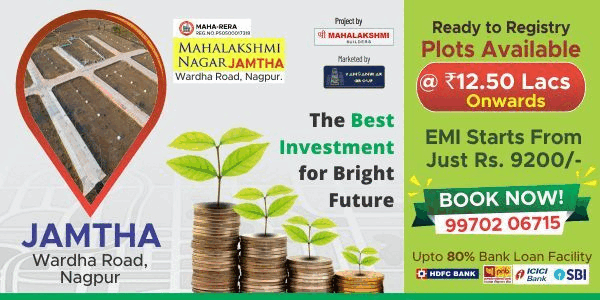 The NMC is likely to mop up around Rs 50 crore during the July 6-16 amnesty scheme. It will be possible only if administration throws its might behind it. The chief of the Tax Committee has claimed the civic body will collect bmore than Rs 100 crore as compared to previous amnesty schemes.
The civic body 'generally' collects Rs 100 crore towards property tax annually. The work of bringing new tax payers in the net is going on in dismal speed. The flawed assessment of more than half of properties is another feature for less collection. But the NMC is least interested in resolving the issue and has done nothing in the past decade. A number of residential premises/buildings/blocks/flats are being utilised for commercial purposes. But the concerned department, despite being aware of the fact, is not initiating any action to correct the wrong. The net result is dent on NMC coffers in crores every year. Other government agencies such as Nagpur Improvement Trust (NIT) is neither recovering the property tax from tenants or lease holders of its properties now allowing others to do the job.
Property tax and water bills arrears came to around Rs 450-500 crore. In the amnesty scheme, interest and penalty will be waived off totally for water bills defaulters and 90% of interest and penalty of property tax defaulters. There will be no such scheme in next five years as it discourages those who pay bills regularly. Earlier NMC used to only attach properties for recovering property tax dues. Now they will be auctioned. Similar provisions will be made for water bill defaulters too.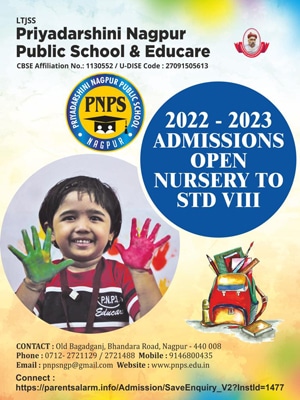 Losses in other income sources: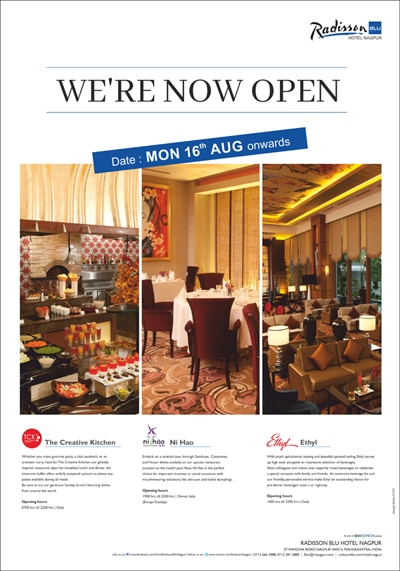 The NMC generates other sources of income from Town Planning Department, Market Department, Fire and Emergency Services Department, Estate Department etc. The civic body has been earning 30-40 percent revenue from these departments according their work areas. The Municipal Commissioner has started making salaries of NMC employees on time i.e on the first of every month with a veiled warning that the babus will have to do their job efficiently and responsibly and boost the revenue. However, valuation of most of the NMC properties has not been done in accordance with the existing market values. It has resulted in recovery of meagre rentals of old time. Moreover, there are such NMC properties that are being utilised free of cost since decades. Renting or leasing out vacant properties/buildings would certainly help mopping up more revenue.
Solely depending on governments grants could be fraught with losing of autonomy for Nagpur Municipal Corporation.