Nagpur News.
There have been strong speculations among the city's political fraternity over a scheduled visit of Bollywood's mega star Amitabh Bachchan to attend an event in Nagpur on January 30. Sources said though Bachchan has already given his consent to arrive in Orange City, the news was yet to be officially confirmed. While speculations were high about event Bachchan is likely to attend here, sources said it is going to be a programme related to Purti Group, owned by former BJP national president Nitin Gadkari.
Sources believe the news holds substance for the likelihood of Big B's confirmation, given his proximity to BJP's prime ministerial candidate and Gujarat Chief Minister Narendra Modi who could have pitched for Gadkari's event. Bachchan has been serving as the Brand Ambassador of Gujarat and keeps appearing in various advertisement pertaining to Gujarat tourism. He is currently seen in an advertisement of Gujarat tourism inviting people to attend ongoing 'Rann Mahotsav' in the state.
Modi's fondness to movie stars is gradually showing up now, with his latest stint to invite Salman Khan to attend Sankranti festival in Ahmedabad, which poll analysts termed as a well planned strategy to strengthen Muslim vote bank.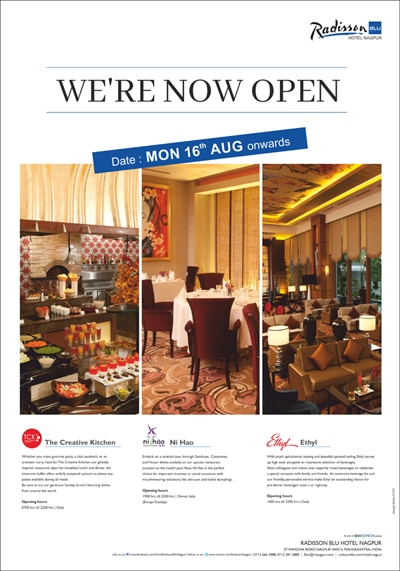 Tracking Modi's footprints, Gadkari too might have switched to star campaigning to affirm his position for the forthcoming Lok Sabha polls. One of the sources informed though the event is likely to be held under Purti Group, Gadkari would also gain through this window of poll opportunity.