New Delhi: This year's Kaun Banega Crorepati recently became the most watched show propelling the Sony TV to third position in the entertainment genre. According to some critics, the popularity of the show is returning to a level it was when the concept was first introduced to Indian audience.
But the Sony TV show presented by Bollywood megastar, Amitabh Bachchan has also become a topic of intense social media conversation for political reasons.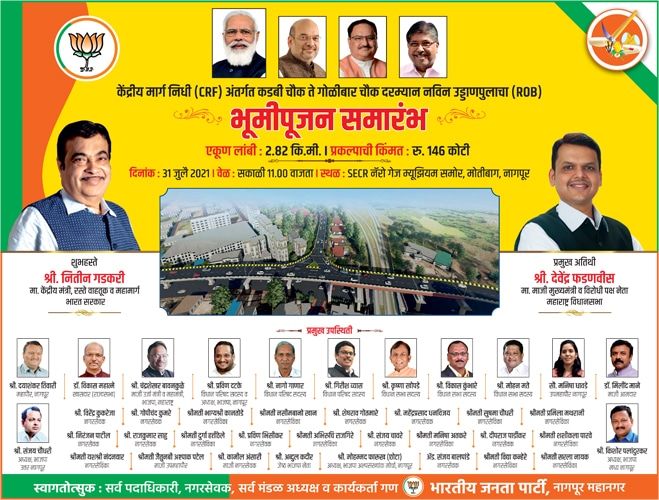 Critics of Bachchan are raising eye brows on the presence of too many questions related to the BJP and the Centre's Narendra Modi government. Of course, the megastar's alleged proximity to the current government is not helping the show's cause. Many users were seen asking if this year's KBC was being used to promote the central government and its pet schemes.
Some of the most prominent questions asked on the show, so far, have been;
What is the name of the toilet usage campaign started by the Government of India
Who became the first president of the Bharatiya Janata Party when it was formally established?
Identify the voice of this politician (Options being Nitin Gadkari, Piyush Goyal, Suresh Prabhu and Mukhtar Abbad Naqvi).
In another episode a lady contestant was asked to identify the voice of Smriti Irani.
Who had presented the last separate rail budget in the parliament?
Which current or past chief ministers' name means 'earth?' (The correct answer was Vasundhara Raje Scindhia).
Which central government's campaign uses slogan 'One Nation, One Tax, One Market?
The questions of biases are also emerging largely because of the corporate names sponsoring the flagship quiz show of Sony TV. The series 9 of KBC is being sponsored by Mukesh Ambani's Jio, Baba Ramdev's Patanjali and Gautam Adani's Adani Fortunes.
View image on Twitter
KBC has become "Kab BJPki Chatuga"….

sponsored by Ambani JIO, Patanjali & Adani Fortune…. pic.twitter.com/omoP0SEww0

— Dr. Sania 🇮🇳 (@DrSaniaMaan) September 10, 2017
Bachchan, who made his political debut in the 80s to successfully contest Lok Sabha polls on Congress ticket, later fell out with the Gandhi family. He then also came close to Samajwadi Party with his actor wife, Jaya Bachchan getting elected to the Rajya Sabha on SP support.
But, Bachchan himself came close to the then chief minister of Gujarat, Narendra Modi, when he was appointed the brand ambassador of the state.
More recently, his name had featured in Panama Paper Leaks. Political adversaries of BJP and PM Modi have been accusing Bachchan and his family of enjoying political patronage of the central government. A charge that has been rubbished by both Bachchan and several BJP leaders in the past.
The iconic actor has been fronting many central government schemes including PM Modi's pet campaign Beti Bachao Beti Padhao, aimed at achieving women empowerment.