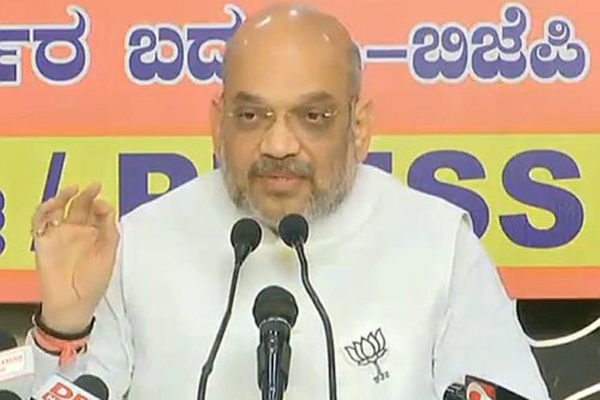 Bengaluru: Tension prevailed at Alipiri in Tirupati today when TDP workers staged a demonstration against BJP president Amit Shah as he was proceeding to Renigunta airport from Tirumala hills and in the melee a stone was allegedly hurled at one of the vehicles in his convoy.
Shouting slogans, Telugu Desam Party activists demanded that the Centre immediately fulfill all promises made to Andhra Pradesh in the Reorganisation Act, 2014, and also accord special category status for the state.
On learning about the incident, Chief Minister N Chandrababu Naidu, who was holding a meeting of party leaders here, criticised the workers and warned them that such acts of indiscipline would not to be tolerated.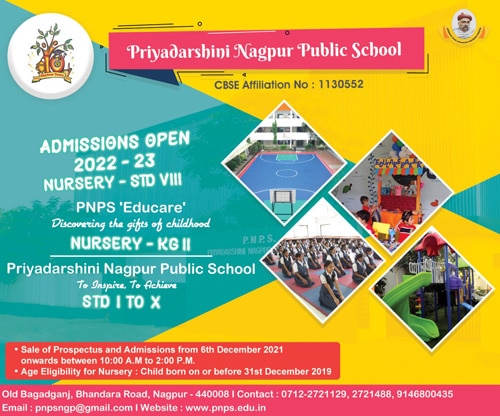 Deputy Chief Minister (Home) N China Rajappa told reporters that some "unidentified miscreants" hurled a stone that hit one of the vehicles in Shah's convoy. "No stone hit Shah's vehicle. The stone hit another vehicle behind Shah's car. We don't know yet if some miscreants posing as TDP workers resorted to this act," he said. A TDP statement, quoting the chief minister, said he asked the party leaders to ensure that such incidents did not recur.
The TDP had snapped its ties with the BJP alleging neglect of the southern state and failure of the Centre to grant special category state status for Andhra Pradesh. It has alleged that the Centre failed to fulfil its commitments toward Andhra Pradesh, after the state was bifurcated in 2014.