Nagpur: Speaking on the Gorakhpur tragedy while probe is still on and temples are still frayed, BJP President called the death of 72 babies in a hospital in Gorkhpur an 'accident' implying no one had control over the happenings and so no one was to blame!
Blames Congress for fault finding
Commenting on the tragedy and adding an element of politics to it, Shah said that unlike the Congress, BJP won't blame anybody without a proper investigation. "Congress' only job is to demand resignations. In such a huge country, a lot of tragedies have occurred. This is not a first such incident," Shah added and reject demands for Yogi Adityanath's resignation.
Shah was speaking in Banglore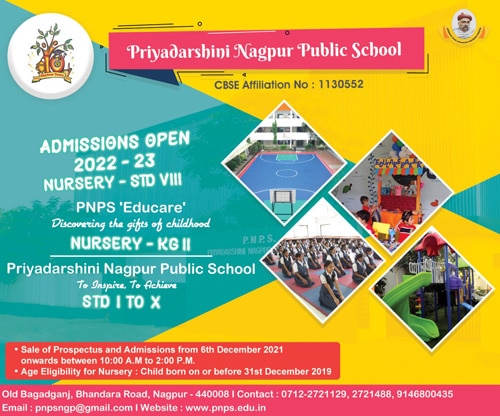 Shah, ironically was speaking at a press conference in Banglore and not Gorakhpur where the local people had turned out in huge numbers to welcome him before the UP elections.
Now that elections are forthcoming in Karnataka, that is where the 'action' is for the BJP President, not in the BJP ruled state where 72 children have lost their lives.
Though Shah did say that BJP's sincerity must not be doubted based on just one incident "Our intention to serve the poor must not be doubted based on just this one incident," he said.
Asked why Narendra Modi had not tweeted on the tragedy, Shah said the prime minister had already expressed his grief over the incident in the media.
"The prime minister has already expressed his grief over the incident, and tweet is not the only medium to convey a message. He has already made a statement in the press," Shah added.
Paying lip service to the tragedy, the Modi government has announced setting up a regional medical centre at a cost of Rs 85 crore in Gorakhpur for conducting research on ailments that afflict children.
On being questioned about the grand plans for Janmashtami celebrations ordered by CM Adityanath Yogi, Shah said "celebrations like Janmashtami and 15th August have their own place and must not be related to the tragedy."