Nagpur: Following protests from a section of Jain community, in a sudden development on Friday evening, the central government cancelled the export of goat and sheep from city airport due to begin on Saturday. Official sources said project has been indefinitely deferred.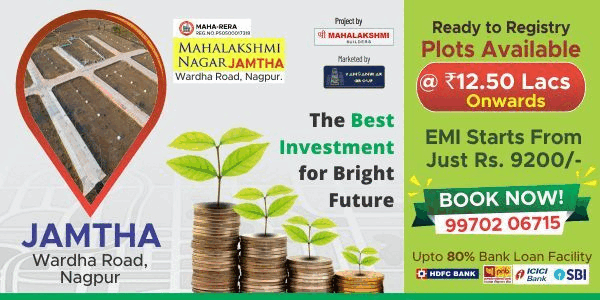 Dr Vikas Mahatme, leader of Dhangar community of livestock herders and Rajya Sabha MP, who was coordinating the project told media that the government had decided to hear the Jains before deciding on further course of action. He said he had talked to Union commerce minister Suresh Prabhu who asked him to postpone the programme.
With this, the consignment of 1500 'Rabari' goats from Rajasthan that were being brought to the city too had been turned back. It was to reach city at 8am on Saturday. The logistics company's spokesperson first told TOI he was in shock and didn't know how to respond but within an hour said he had no objection to the decision as he was being compensated for the loss.
"I don't know the reason for cancellation, whether it is political or anything else it doesn't matter. I have been compensated for the loss, that's it. I am told the export has been postponed and I have accepted it. I cannot say anything more," he said.