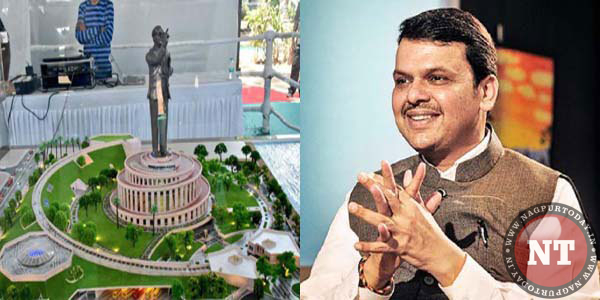 Maharashtra Chief Minister Devendra Fadnavis Monday said the memorial of Babasaheb Ambedkar in Dadar's Indu Mill premises will be completed by 2020.
He added that, post 2020, followers of the Dalit icon, who come to Chaityabhoomi here for Mahaparinirvan Divas on December 6, will not have to stand in queue as permanent facilities will be built for them as part of the memorial.
"A sum of Rs 100 crore have been sanctioned for Nagpur's Diksha Bhoomi, out of which a fund of Rs 40 crore has already been given. Facilities will be provided to the followers from all over the world at Diksha Bhoomi in Nagpur and Ambedkar Memorial in Mumbai," he said.