The high-powered committee headed by Prime Minister Narendra Modi met for over two hours on Thursday and have decided to shunt out CBI Director Alok Verma, who was recently reinstated by a Supreme Court order after he was sent on forced leave by the government.
The meeting was also attended by Congress leader Mallikarjun Kharge and Justice A K Sikri, who was nominated by Chief Justice of India Ranjan Gogoi to represent him.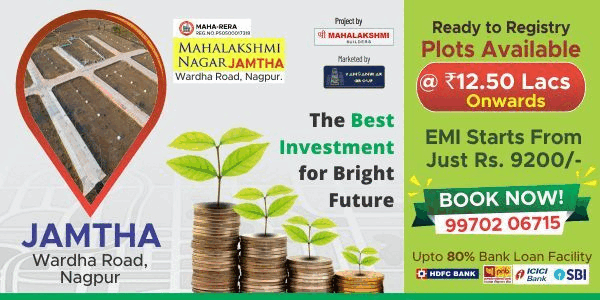 The CBI chief and his deputy Special Director Rakesh Asthana were sent on the forced leave over two months ago to stop the "kilkenny cat fight" between them. They had accused each other of corruption.
Verma, who resumed office on Wednesday, had revoked most of the transfers done by M Nageshwar Rao, who was appointed as the interim CBI chief in his absence.