Allowing outside food in multiplexes may create security issue: Govt to HC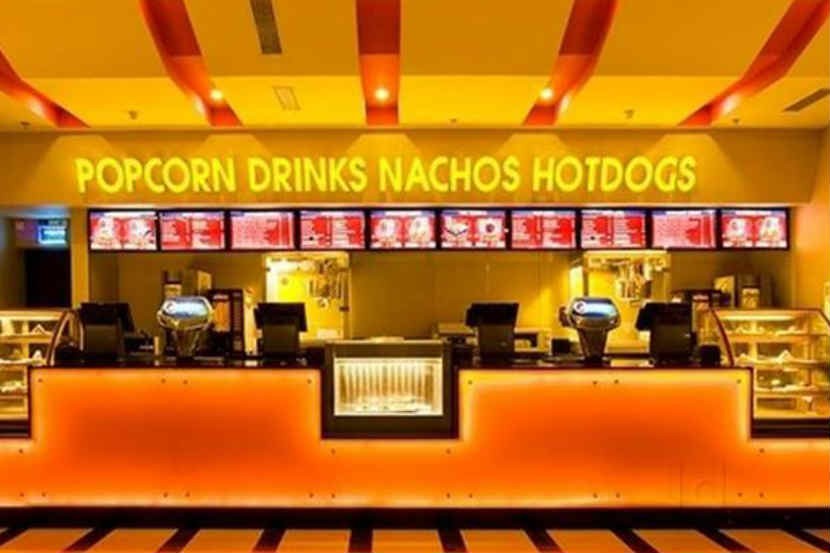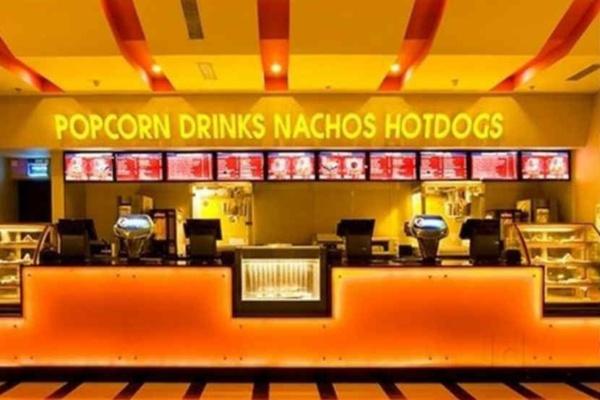 MUMBAI: The Maharashtra government stated today on Tuesday in an affidavit in the Bombay high court that it does not deem it necessary to interfere with the ban on outside food in multiplexes, as it may create 'chaos' or 'security issues'.
During the recent Monsoon Session, the government had told the state legislature that multiplexes and malls have been directed to allow eatables and beverages inside, after some legislators raised the issue of high prices of food at such places.
In the affidavit filed today, the government, though, said it will direct multiplexes and cinema halls to provide drinking water free of charge, and sell food and beverages at a price not exceeding the maximum retail price.
A bench of Justices Ranjit More and Anuja Prabhudessai will be hearing a petition challenging ban on outside food and beverages at multiplexes and cinema halls tomorrow.
The affidavit, filed by Venkatesh Bhatt, deputy secretary, home department, said it does not want to interfere with the restriction.
"Although there is no specific provision in the Maharashtra Cinema (Regulations) Rules 1966 to prohibit viewers from taking their own food items or water inside, as per the opinion of the director general of police, carrying own food may create chaos and may lead to security issue," the affidavit said.
"It is therefore submitted that there is no necessity to modify or make any changes in the prevailing rules (which bar outside food or beverages)," it said.
On June 27 this year, the court had asked the government why it could not regulate the prices of food items at multiplexes which are exorbitant.
The public interest litigation (PIL) filed through advocate Aditya Pratap has challenged this prohibition.
The court had directed the state to file an affidavit clarifying its stand. Advocate Pratap said he will oppose the state's stand tomorrow as 'there are serious issues of fundamental rights involved'.