Do you like to know everything that's buzzing in Nagpur? Like our page to stay updated!
India's centre?Really?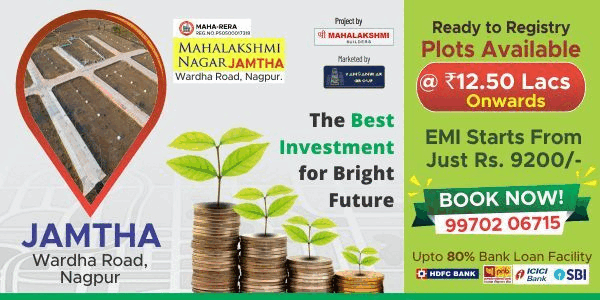 Let's get to its history first!
The British considered Nagpur to be the center of India from the time when India was divided into various provinces. Nagpur was then the Capital of the CP & Berar Province. The Zero Mile stone was erected by the British and used to measure all the distances. The stone consists of four horses and a pillar, all made of sandstone.
But now, since India's partition, Nagpur does not remain the center of India anymore. According to many reports on the same, now the center of the country is Karaundi, a small village in the Katni district of Madhya Pradesh.
Approximately 343 kms from the historical zero mile, there is an Ashok Stambh at this post-partition zero mile. Surprisingly, there are no settlements around neither any shops. What one can see is just the barren land!