Do you like to know everything that's buzzing in Nagpur? Like our page to stay updated!
[supsystic-slider id=132 position="center"]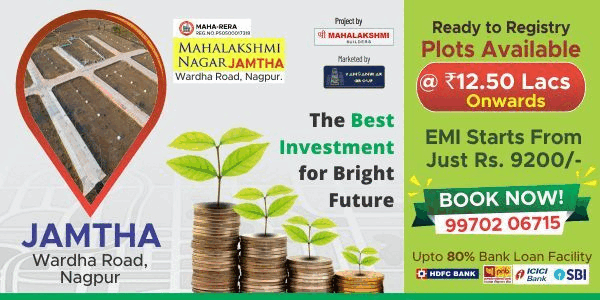 Not every museum has 11 galleries with a thematic scheme for each. The Central Museum at Nagpur about 150 years old,a.k.a the, houses collection from Madhya Pradesh,Chattisgarh, Vidarbha and some parts of western Maharashtra. The museum is also rich in its archaeological section.
This comprises sculptures and 'sati' memorials along with a representative collection of fossils, minerals, pre and proto-historic metal tools, pottery, beads, coins, inscriptions, ethno-anthropological articles, architectural pieces, manuscripts, paintings, etc.
One of the most visited galleries is that of natural history where trophies of antlers, reptiles, fish and invertebrates are displayed. A notable exhibit is the Great Indian Bustard as well as the white crow.
Some of the other interesting galleries include one with a collection of arms and armor with the weaponry used by the Mughals, Marathas and British rulers.
There is a special gallery for those who would like to know more about the history of Nagpur.
Locally it is known as 'Ajaba Bangala or Ajayabghar'. The reason: a special public meeting was announced at Nagpur inviting all the district officers, native chiefs and land holders to whom an appeal was made to donate things that were extraordinary. An old chief from a wild part of the province suddenly held up his hand and shouted, "Yes, Lord, this is rare." He then held up a goat that had been endowed with a fifth leg. Thus in the minds of the people, the museum became a house of marvelous and rare things.
So when you are in the mood of knowing what ancient Nagpur looked like peep into the Central Museum, Wardha Rd, Near Mitha Neem Durga Square, Civil Lines, Nagpur.