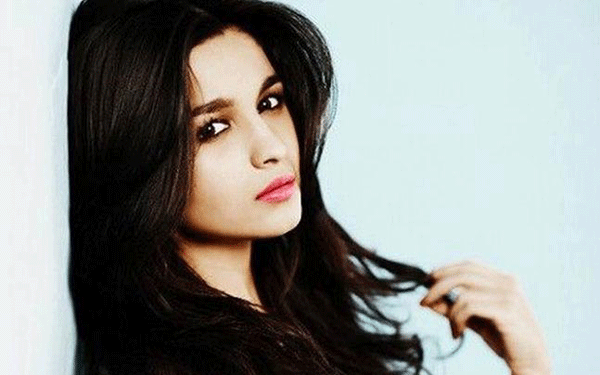 New Delhi: Bollywood's one of the finest talents, Alia Bhatt has proved her acting prowess in several films. Her latest release 'Raazi' not only won her rave reviews but also raked in huge moolah at the Box Office. The young and pretty one is currently shooting for 'Brahmastra' in Bulgaria.
The film is directed by Ayan Mukerji and backed by Karan Johar's Dharma Productions. The movie stars Ranbir Kapoor, Amitabh Bachchan and telly queen Mouni Roy as well. Alia in an interview with Timesofindia.com opened up on the big nepotism debate in Bollywood.
She said, "Of late, I have realised that there is no need to defend the nepotistic nature of the industry because it does exist. The reason why it has become an emotional debate is because it is difficult for those who don't get a chance. If I was on the other side, I would be heartbroken. I may have felt the same way. Yes, it does exist everywhere, but this is the only business where there's no fixed funda.
You need to be at the right place at the right time. For instance, if you want to be a doctor, you study, give your examination and get a job. In the film business, you can do whatever you want, but there has to be that X-factor that people talk about. There are so many people who come from nowhere and make it big purely on the basis of their presence and what they bring to the screen."
Adding more, "An XYZ person can be very good looking and some other can be marginally good looking, but the latter can be a bigger star or loved more because of their talent. There are no hard and fast rules as such, so I totally get the emotional upheaval.
As far as I am concerned, I won't even say that I was more prepared because I was so and so's daughter. I just got very lucky with my first try (Student Of The Year), but you can only get lucky with that first chance. After that only bhagwaan bachaye."
'Brahmastra' is the first part of the adventure fantasy trilogy. It will hit the screens on August 15, 2019.