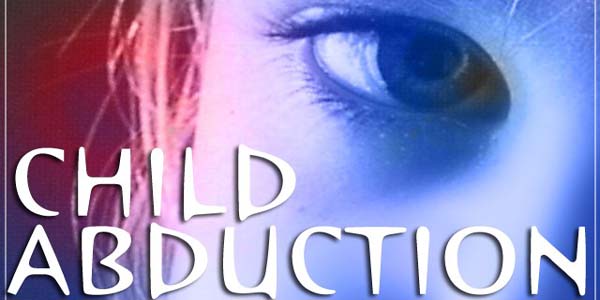 Nagpur News : Alert residents timely action rescued a 17-year-old boy who was kidnapped by a property dealer under the jurisdiction of Nandanwan police station on Saturday evening.
An eleventh standard student, Akshay Ingole, is a resident of Hinganghat. Abductors- Property dealer Vilas Wanjari, his brother Nitin and friend Guddu Gomkar and driver Munna Shaikh has been arrested.
Police said that Ingole allegedly had an illicit relationship with Wanjari's wife. The minor's love affair with Wanjari's wife began around eight months before through a missed call received by Ingole from an unknown number.
"Ingole called back on the number and it was of Wanjari's wife. Slowly, the friendship begin and turned into a love affair," said police. Wanjari learnt about the illicit affair after he read Ingole's SMS on his wife's cell phone.
On Saturday evening, Ingole had called Wanjari's wife at Laxmi Narayan temple in Nandanwan. Wanjari came to know about Ingole's plan and he reached at the temple with Nitin and others in a car.
"Wanjari started thrashing him near the temple and then dragged him inside the car. People around saw Wanjari taking the minor in the car and immediately alerted the police control room who in turn alerted Nandawan police," informed police.
Senior police inspector Sunil Jaiswal and his team immediately searched the nearby areas and managed to stop Wanjari at Bhande plot square. Ingole, who was badly hurt, was rescued and rushed to hospital for treatment.